New Stuff
[hide]
Photos of the Day
[hide]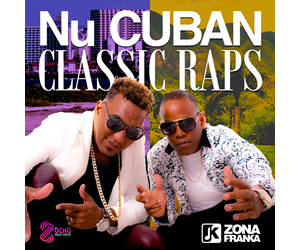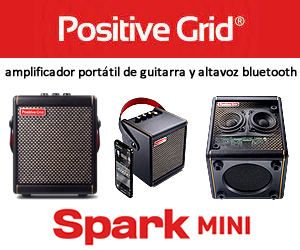 Patrick Hickey - Cuban Music Photography
Patrick Hickey is a semi-retired career technologist in the Silicon Valley, with a liberal arts background and a long-standing passion for photography. After over 30 years in high technology, he has taken a "time out" in order to enjoy life and not spend all day with Power Point presentations, budget wars and personnel tetras.
His introduction to shooting the Bay Area timba and performance dance scenes was a result of his daughter's casino performing group (Rueda con Ritmo), and subsequent introductions to the various bands. He has very fond photographic memories of the late afternoon lighting at the famed Jelly's on the wharf in San Francisco, as the sun knifed through the windows and created an almost perfect place to enjoy timba.
He has multiple CD jackets and liners to his credit, as well as numerous web sites associated with both bands and dancing groups and dance/music Festivals. He has shot the San Jose Jazz festival for multiple timba groups, shows at ODC Dance Commons, The San Francisco/Bay Area Salsa Rueda Festival in 2009, 2010 and 2011, the 2012 Cuba Caribe Dance Festival, and SALSAtlanta 10.2 as well as many pages of travel location photographs for TripSite.com and CheapnYummy.com, a site dedicated to food porn.
Please email patrick to discuss how you might work together and book a shoot. Thanks for visiting.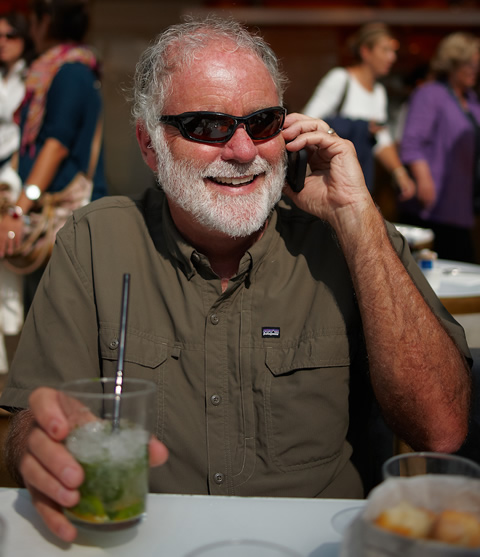 Equipment:
Canon EOS 1DX
Canon EOS 1Ds Mark III
Zeiss Distagon T* 21mm f/2.8 ZE
Zeiss Distagon T* 2/35 ZE
Zeiss Makro-Planar T* 50mm f/2.0 ZE
Canon EF 50mm f/1.2L USM
Canon EF 85mm f/1.2L II USM
Zeiss Makro-Planar T* 100mm f/2.0 ZE
Canon EF 70-200mm f/2.8L IS USM
Mitra 3D Mic Pro
Mitra Beamer Pro
TASCAM DR40
Software:
Capture One PRO
Final Cut Pro X
Gretag Macbeth Color calibration
Christophe Métairie ICC color profiles
Sunday, 16 December 2012, 01:18 PM