New Stuff
[hide]
Photos of the Day
[hide]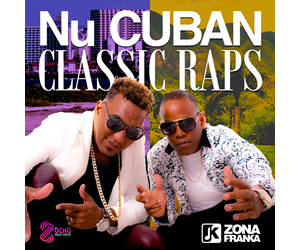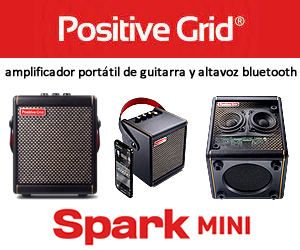 Harold López-Nussa Trio, Old Town School of Folk Music
HAROLD LÓPEZ-NUSSA TRIO AT THE OLD TOWN SCHOOL OF FOLK MUSIC
CHICAGO, ILLINOIS, 16 SEPTEMBER 2018
Photos and commentary by Bill Tilford, all rights reserved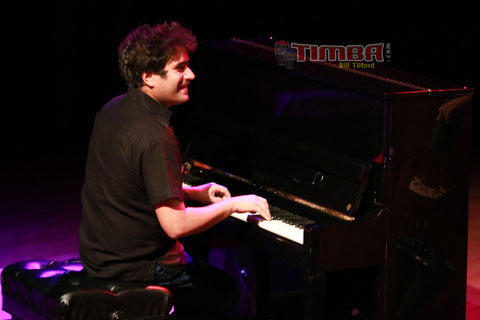 ENGLISH: Were it not for the fact that they are split between piano and percussion rather than focusing on one instrument, we might one day about the López-Nussa dynasty the same way that we read about the Valdés dynasty. Pianist Harold López Nussa is the nephew of Ernán López-Nussa, who electrified Chicago nearly two decades ago, and Harold was every bit as exciting tonight. Both Harold and Ruy-Adrian López-Nussa are sons of Ruy López Nussa, one of Cuba's best drummers. This may be a mixed blessing in terms of recognition for Ruy-Adrian who is also one of Cuba's best drummers (and he proved that beyond any reasonable doubt tonight in addition to performing an incendiary solo on cajón). Bassist Gaston Joya has played with the family in other settings and fits in perfectly here. . Gaston was just nominated for a Cubadisco award for his solo project Mama Ina, and he and his instrument are practically one organism on stage.
This is a powerful trio with excellent chemistry and virtuosic contributions from all three. Catch it if you can.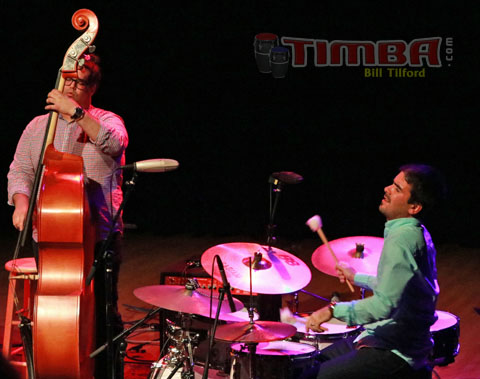 ESPAÑOL: Si no fuera por el hecho de que están divididos entre el piano y la percusión en lugar de enfocarse en un solo instrumento, algún día podríamos hablar de la dinastía López-Nussa de la misma manera que leemos acerca de la dinastía Valdés. El pianista Harold López Nussa es sobrino de Ernán López-Nussa, quien electrizó Chicago hace casi dos décadas, y Harold fue tan emocionante como Ernán esta noche. Tanto Harold como Ruy-Adrian López-Nussa son hijos de Ruy López Nussa, uno de los mejores bateristas de Cuba. Esto puede ser una bendición mixta en términos de reconocimiento para Ruy-Adrian, que también es uno de los mejores bateristas de Cuba (y lo demostró más allá de toda duda razonable esta noche, además de tocar un solo incendiario en el cajón). El bajista Gaston Joya ha tocado con la familia en otros entornos y encaja perfectamente aquí. . Gaston acaba de ser nominado para un premio Cubadisco por su proyecto solista Mama Ina, y él y su instrumento son prácticamente un solo organismo en el escenario.
Es un trío poderoso con excelente química y contribuciones virtuosas de todos los tres. Cogelo si puedes.

Click on the images below to enlarge them / Haga clic en las imágenes a continuación para agrandarlas.










Bill Tilford - domingo, 16 septiembre 2018, 07:43 pm