Lo Nuevo
[hide]
Fotos Del Día
[hide]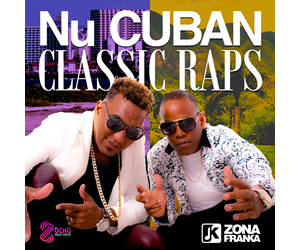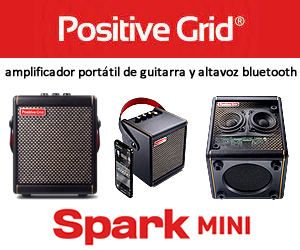 Fiesta del Tambor Percussion Contest I
Fiesta del Tambor Percussion Contest I -Congas
Casa de la Música de Plaza 31 y 2, La Habana, Cuba, March 5, 2019
Photos and commentary by Bill Tilford, all rights reserved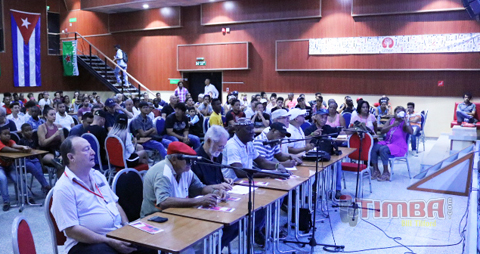 Jury for International Percussion Contest

ENGLISH: A centerpiece of the Fiesta del Tambor is percussion contests, which took place in the Casa de la Música de Plaza 31 y 2. These were multigenerational contests - as you will see from the photos, there were no age restrictions, and some of the youngest competitors needed help with their instruments. Some of the very best of the youngest competitors ended up joining performers in the evening concerts. There was a very distinguished jury including Enrique Lazaga, Enriqué Pla, Oderquis Reve, Ruy López-Nussa among others. Each contestant was accompanied by the same rhythm section, and the judges had the option of requesting specific rhythms when they wished.
The first day of the contests was dedicated to congas, and prior to the start of the competition, Tomás Ramos (El Panga) gave a master class.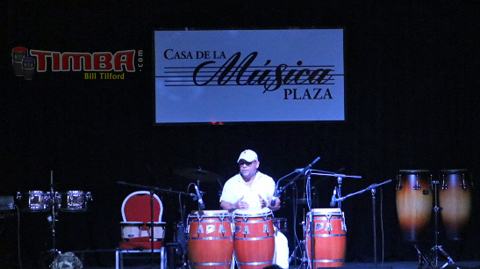 Tomás Ramos
ESPAÑOL: Un eje de la Fiesta del Tambor es las competencias internacionales de percusión, que tuvieron lugar en la Casa de la Música de Plaza 31 y 2. Estos fueron concursos multigeneracionales, como se verá en las fotos, no hubo restricciones de edad, y algunos de los concursantes más jóvenes necesitaban ayuda con sus instrumentos. Algunos de los mejores competidores más jóvenes terminaron uniéndose a los artistas en los conciertos de la noche. Había un jurado muy distinguido que incluía a Enrique Lazaga, Enriqué Pla, Oderquis Reve y Ruy López-Nussa, entre otros. Cada participante estaba acompañado por la misma sección de ritmo, y los jueces tenían la opción de solicitar ritmos específicos cuando lo deseaban.
El primer día de los concursos estuvo dedicado a las congas, y antes del inicio de la competencia, Tomás Ramos (El Panga) dio una clase magistral.
Click on the images below to enlarge them / Haz clic en las imagenes de abajo para ampliarlas


















Bill Tilford - domingo, 21 abril 2019, 12:17 pm