New Stuff
[hide]
Photos of the Day
[hide]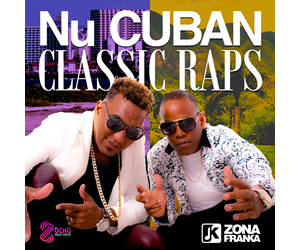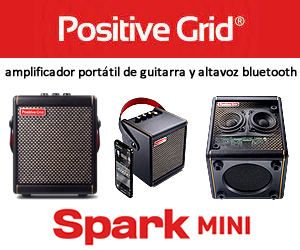 Ashedi at Sabor a Café, June 16 2018
Melvis Santa and Ashedi at Sabor a Café, Chicago llinois, 16-17 June 2018
by Bill Tilford including concert photos by Alexandra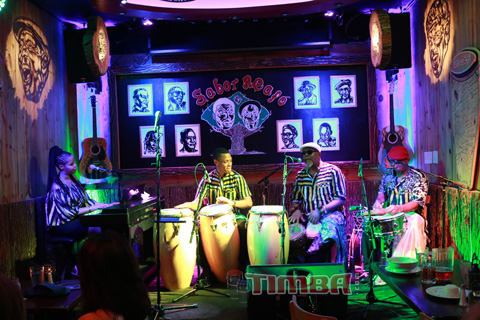 This was Melvis Santa's third visit to Sabor a Café, all three with enthusiastic audiences. This was the first visit with her own group Ashedi, which performs deep Rumba After a Saturday night concert, the group gave a dance, singing and percussion workshop late Sunday morning. They then held a final Rumba jam session with guests Sunday night.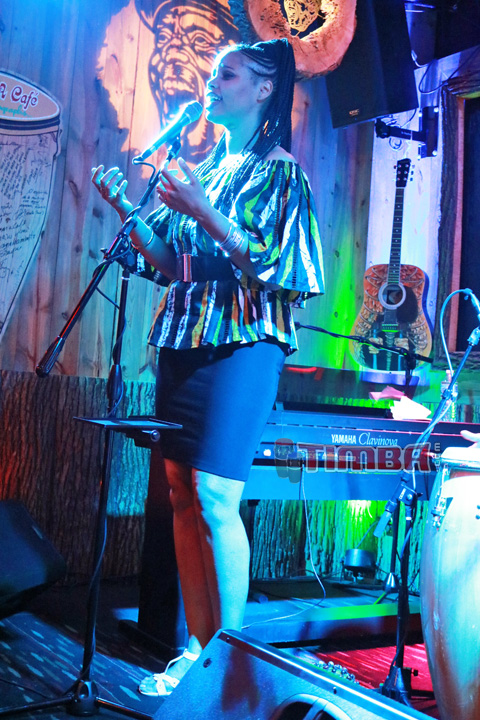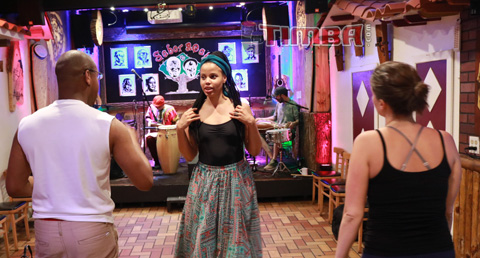 Melvis teaching dancers Sunday morning.
Melvis tell us that a recording of the group is in the works. Thanks to Alexandra , who shot most of Saturday night's concert photos.

Click on the images below to enlarge them.



















Bill Tilford - lunes, 18 junio 2018, 04:41 am