Archivo
Lo Nuevo
[hide]
Fotos Del Día
[hide]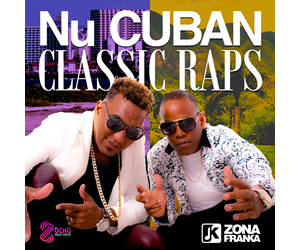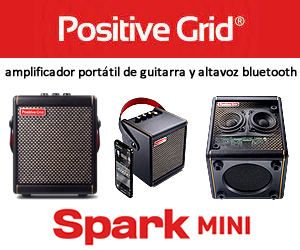 Timbera Mayor
lunes, 09 noviembre 2009, 07:54 pm
Vintage NG La Banda
Where it all began
Thanks to none other than Calixto Oviedo, we have some good quality video of a performance at the 1994 Montreux Jazz Festival. I have uploaded three classic songs: "Picadillo de soya", "Santa palabra" and "La bruja" as performed by the musicians that originally recorded them. We have José Luis Cortés "El Tosco", Tony Calá, Mena, Peruchín Jr. , Miguelito "Pan con salsa", Feliciano Arango, Calixto Oviedo, Humberto Sosa, Pablo Cortés, Guillermo Amores, Roland Pérez Pérez, Rafael Jens, Elpidio Chappottín and El Greco. This is where Los Metales de Terror earned their name. The performance is electrifying and you can see the audience up dancing, even the jazz fans that know nothing about casino can't stay in their seats. You may also notice that Calá and Mena are sporting some interesting nose/ear gear. Apparently it was something that they picked up in Switzerland.
Picadillo de soya - NG La Banda 1994
If you are new to timba, NG is a great place to start. While one can make very strong arguments that Irakere was really the first orchestra to play timba, it was NG La Banda that built on the some of these ideas and fully devloped what we recognize today as "bomba" as well as other features that are now standard in timba music. Check out Kevin's in-depth articles on NG La Banda and see where it all started. Click here to see all three of the 1994 videos.