Archivo
Lo Nuevo
[hide]
Fotos Del Día
[hide]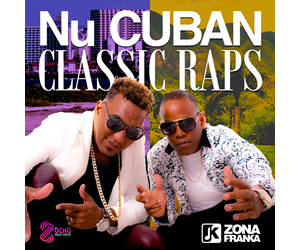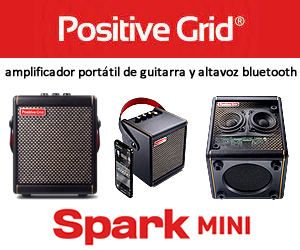 Timbera Mayor
jueves, 19 mayo 2022, 06:02 am
VAN VAN & HAVANA D'PRIMERA
Catch Them Together This Weekend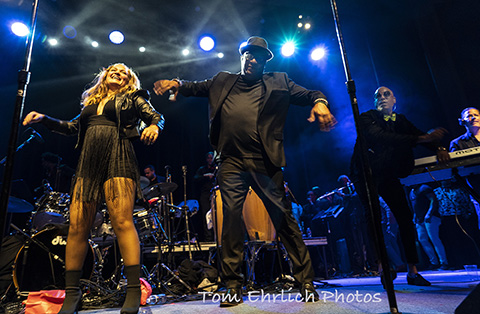 Los Van Van by Tom Ehrlich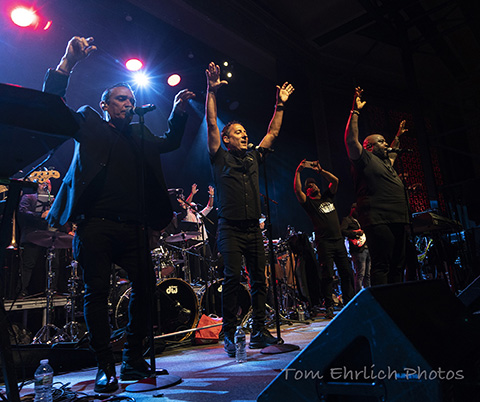 Havana D'Primera & Rubén Bulnes by Tom Ehrlich
ENGLISH: For the past month both Los Van Van and Havana D'Primera have been touring the US. They performed together in San Diego on May 1st and are now winding down their US tours with two joint concerts in Florida: tomorrow at the Charles Dodge City Center in Pembroke Pines and Saturday at Hard Rock Café in Orlando. If you are in the area don't miss this chance to see these two Timba monsters together! You can get tickets at Ticketmaster. You can also catch Havana D'Primera in New Orleans on May 22nd at Rock N' Bowl. Check out Tom Ehrlich's photo galleries of Los Van Van and Havana D'Primera at Berkeley.
Hopefully Bill will check in soon with a round-up of all the Cubadisco 2022 results, but in case you missed it, the big winner this year was Havana D'Primera, who took home the Grand Prize as well as winning in the Dance Music and Sound Design categories.
ESPAÑOL: Durante el último mes, Los Van Van y Havana D'Primera han estado de gira por Los Estados Unidos. Actuaron juntos en San Diego el 1 de mayo y ahora están finalizando sus giras por Los Estados Unidos con dos conciertos conjuntos en Florida: mañana en el Charles Dodge City Center en Pembroke Pines y el sábado en el Hard Rock Café en Orlando. Si estás en la zona, ¡no te pierdas esta oportunidad de ver a estos dos monstruos de la Timba juntos! Puedes conseguir entradas en Ticketmaster. También puede ver Havana D'Primera en Nueva Orleans el 22 de mayo en el Rock N' Bowl. Echa en vistazo a las galerías de fotos de Tom Ehrlich de los conciertos Los Van Van y Havana D'Primera en Berkeley.
Esperemos que Bill se registre pronto con un resumen de todos los resultados de Cubadisco 2022, pero en caso de que te lo hayas perdido, el gran ganador de este año fue Havana D'Primera, quien se llevó a casa el Gran Premio además de ganar las categorías Música Bailable y Diseño de Sonido.