Indice - Table of contents
New Stuff
[hide]
Photos of the Day
[hide]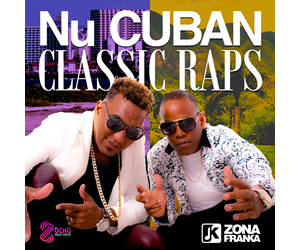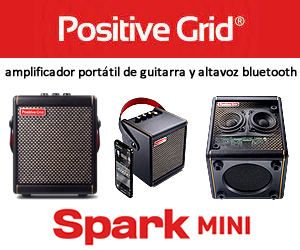 Discography - 1998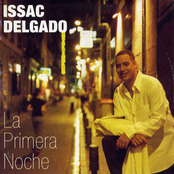 When Melón moved to Spain, the very capable synthesizer player, Pepe Rivero, took over on piano and Alain Pérez took full control of the arranging as well as doing much of the songwriting. The rest of the group remained largely the same and it was this incarnation of the band that recorded Issac's final disc for RMM, "La primera noche". Like most of Issac's discs, it contains lots of smooth, well-crafted and emotionally satisfying vocal tracks which don't necessarily sound like hardcore Timba, but, again, it also contains a handful of numbers which have become staples of Issac's incomparable live concerts, including "La Sandunguita", "Amigo Juan" and "Que Me Disculpen" -- all written by Alain Pérez. Here's an excerpt from a live version of "La sandunguita". Joaquín Betancourt wrote the title song and contributed an arrangement, "Amigo", before returning to a much more active arranging role in the subsequent two albums.
In 1998, Issac returned from a brief residency in Spain, but most of the band, including Alain Pérez and Issac own sister Daria, stayed behind. The band is still together today and in 2001 recorded Pérez first effort as a bandleader and singer, "El desafío".
Back in Cuba, Issac, undaunted, put together another of Timba's greatest bands, this time with three key members from Paulito FG's best group: Joel Domínguez, Joel Paez, and Yaniel "El Majá" Matos. Tragically this group never recorded, but it played constantly in Cuba through 1999, including a concert atop El Morro which was perhaps the most emotionally powerful performances I have ever experienced.
Saturday, 04 April 2020, 03:40 PM