Lo Nuevo
[hide]
Fotos Del Día
[hide]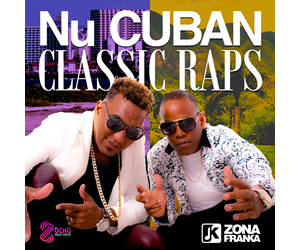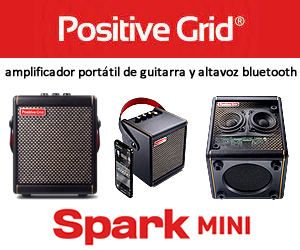 Bohdan Kiszczuk - The Cuban Martinez Show
A native of Cuba, Yordan Martinez is a musician, trombonist, arranger, composer, director and musical innovator. He studied music in Cuba and is a graduate of the Faculty of Music, University of Montreal. He was a member of the renowned Cuba band, "KLIMAX" led by the legendary drummer Giraldo Piloto.
Yordan has also played in major festivals including the Montreal International Jazz Festival and has toured major jazz festivals in Europe.

He recorded the album "KLIMAX and friends" with Cuban artists such as Chucho Valdés and
Jose Luis Quintana "Changuito" (2 Grammy winners). along with playing on many recordings for artists such as Florence K and Edwin Bonilla (percussionist Gloria Estefan)

In February 2010, Yordan Martinez founded his own band "The Cuban Martinez Show" together with other Cuban-Canadian artists, at the Montreal High Lights Festival. In May 2011, his band won the Syli d'Or World Music Award. The band is supplimented with invited guests when they play so you never know what to expect other than a great show.

The members of The Cuban Martinez Show:
Piano: Neisy Wilson. SHe has received awards and accolades as a singer and songwriter in several editions of the Jojazz Contest. She has been invited annually to the Women in Jazz event, held at Havana's prestigious jazz club La Zorra y El Cuervo. In 2001 she obtained First Prize in the Composition Competition "Alejandro Garcia". She has been a member of The Cuban Martinez Show since February 2010

Bass: Yojan Vargas Rodriguez from Holguin. He studied music in Cuba and also played in Holguin... no more info from him, but he's young

Percussion: Michel Medrano Brindis: grew up in Havana, Cuba and started playing Latin percussion and drums at the age of 15. Michel learned in the streets of Havana, studying music on his own while. Since moving to Canada in September 2009, Michel has been accompanying on drums, timbales, congas, bongo, local artists such as Winoski and Horn and Jack Semple. Michel also had the honour of accompanying the renowned rapper, Def 3, at the Saskatchewan Pavilion during the 2010 Olympics in Vancouver. He joined TCMS 6 months ago.

Congas/piano: Joito Torres. He has studied jazz improvisation with Art Roberts and jazz composition and arranging with Joe Sullivan and graduated from Concordia University with distinction. He's played with jazz musicians such as Joel Miller, Christine Jensen, Alex Bellegarde, Morgan Moore, Martin Auguste, Clinton Ryder, Frank Lozano, and many others and has toured North America extensivley including paying in such venues as the Lincoln Center in New York. He's been a member of the Cuban Martinez Show for over a year.

Vocals: Lisandro Martinez studied entertainement and tourism in Cuba. He's been with TCMS from almost the beginning and adds his high energy and vocal prowess to the band.

Vocals: Adan de Dios came to Canada in 2003 to Canada with Klimax and Yordan. He is in demand locally with other bands, but alway seems to make it to join TCMS on stage for the big shows.

Trumpet: Eduardo Sanchez was with SON 14 in Cuba. He's from Las Tunas. Eduardo is the best Cuban trumpet in Montreal. Along with TCMS, he's also busy as a session musician. A maestro with the trumpet.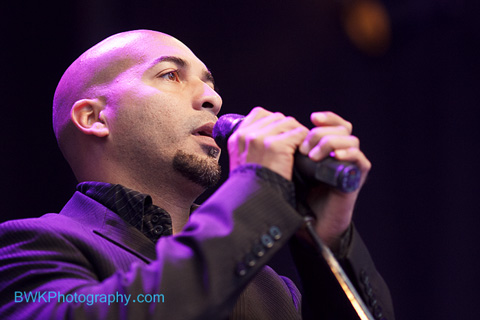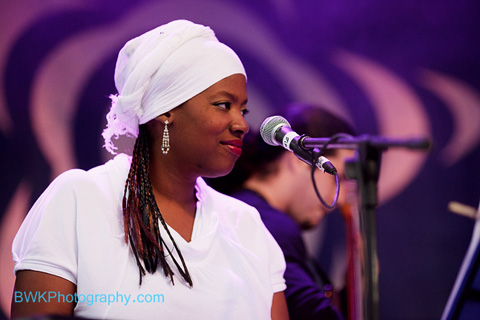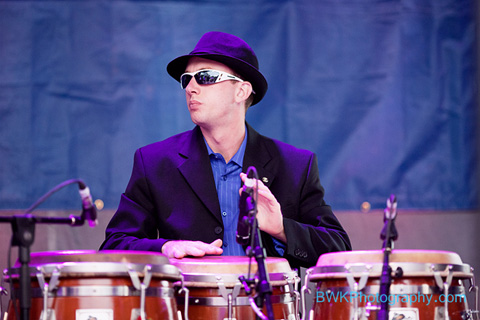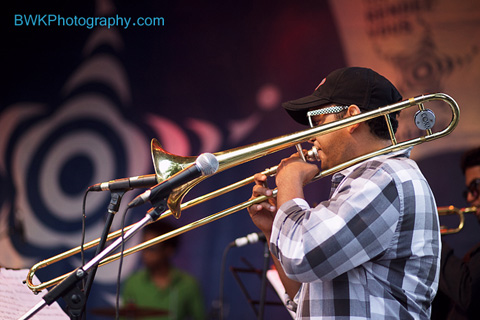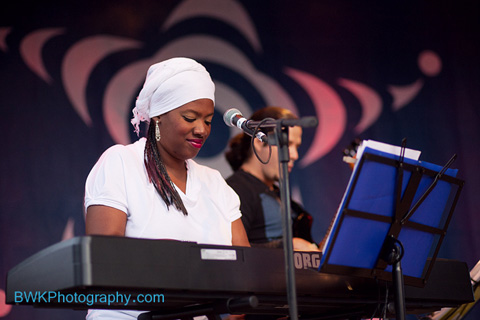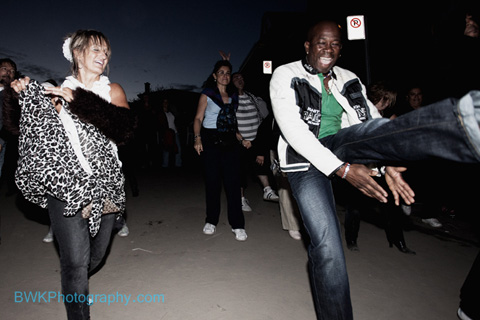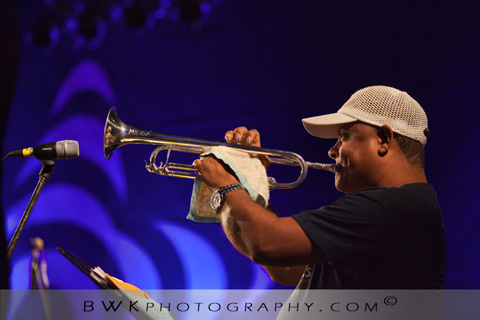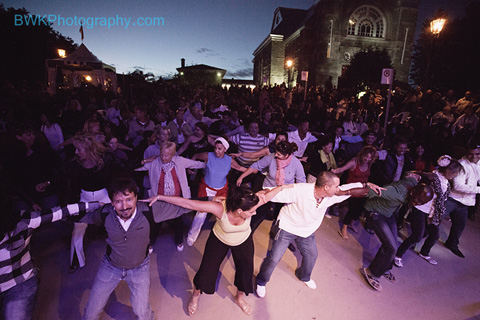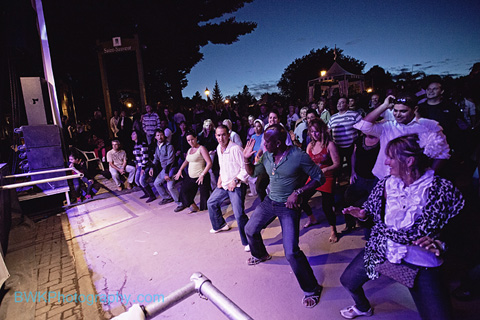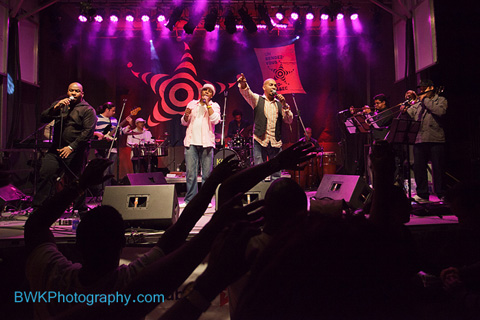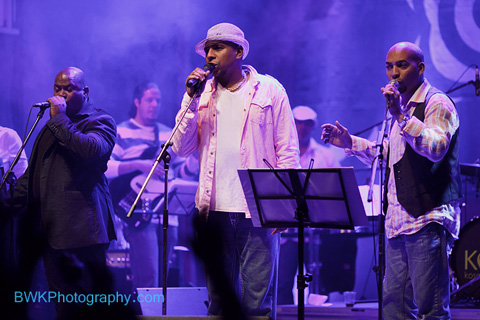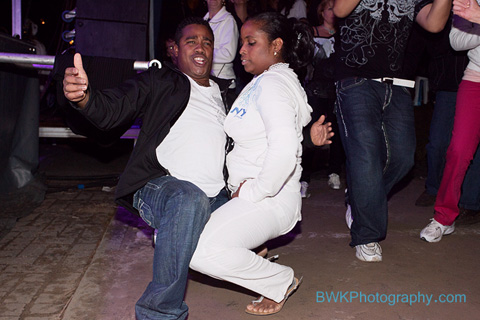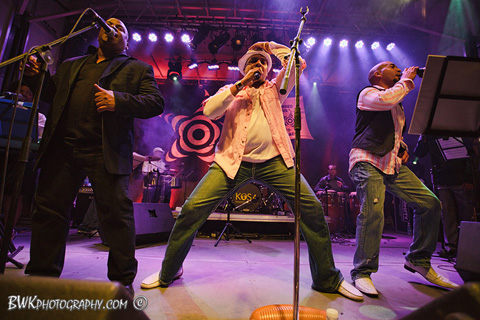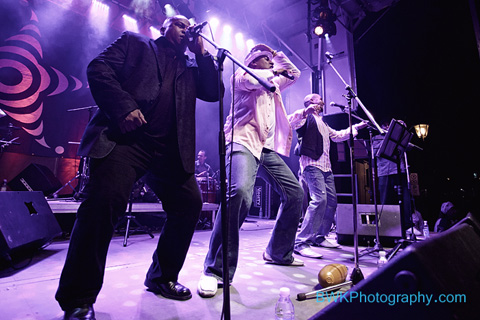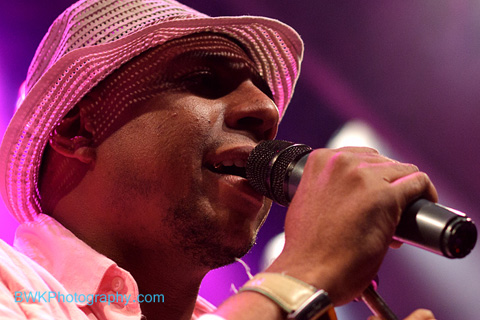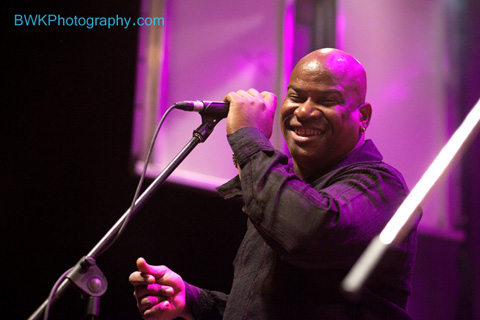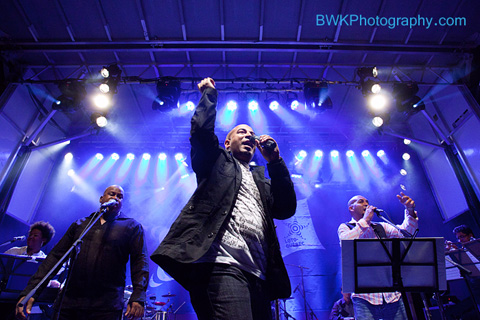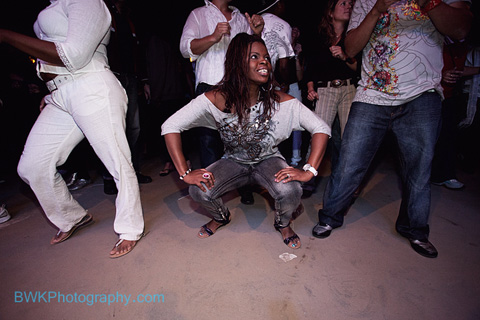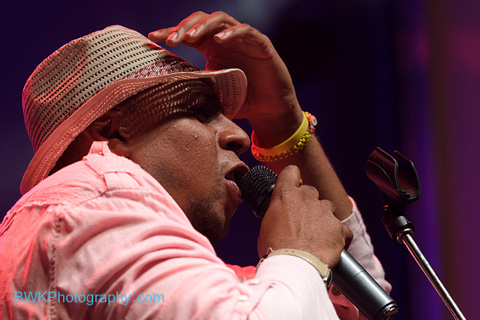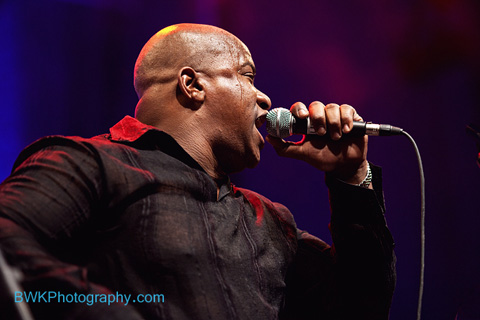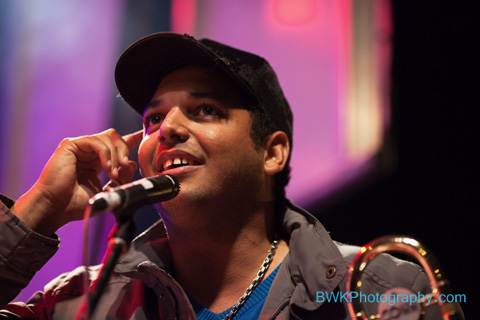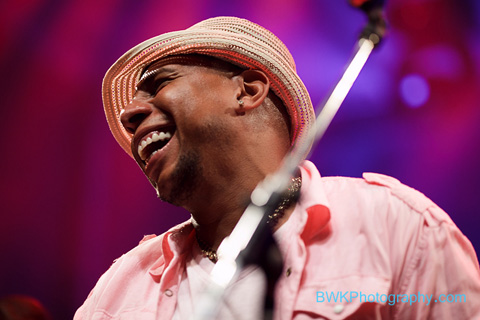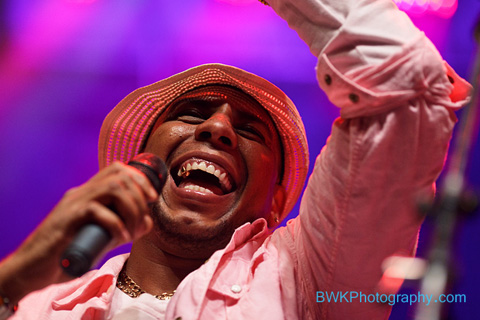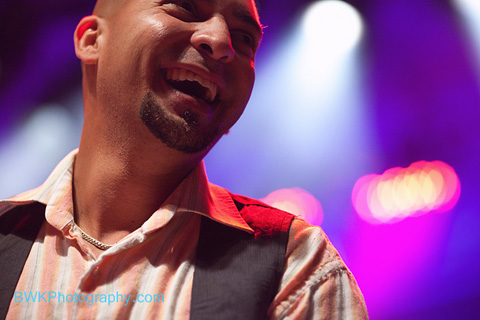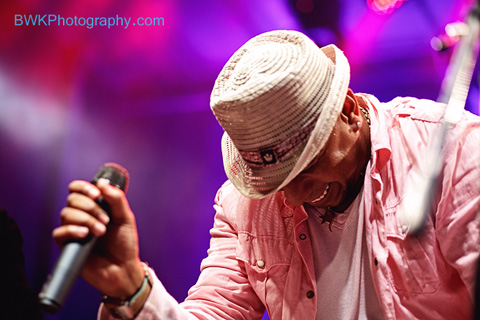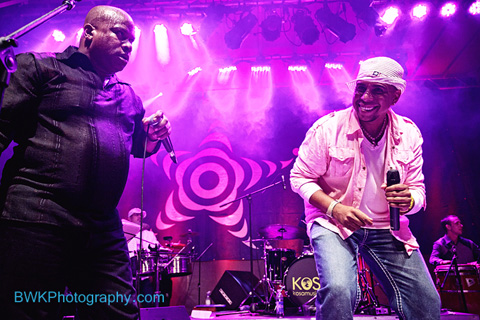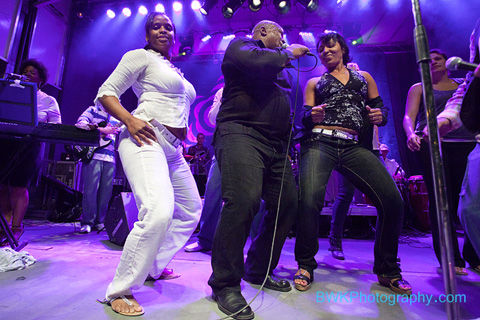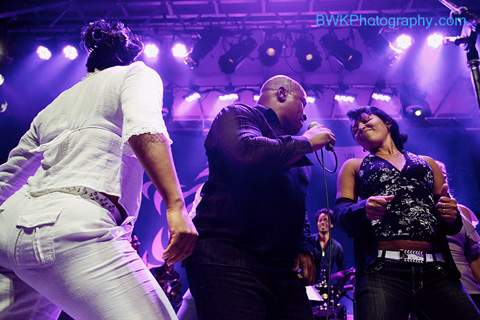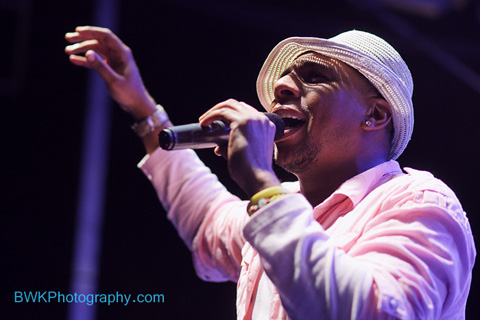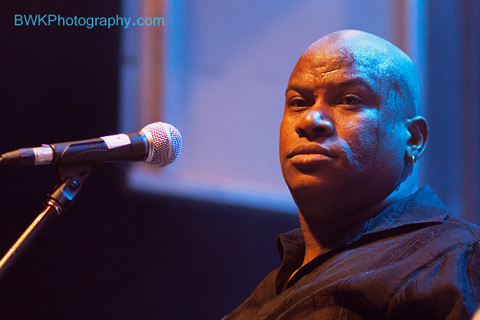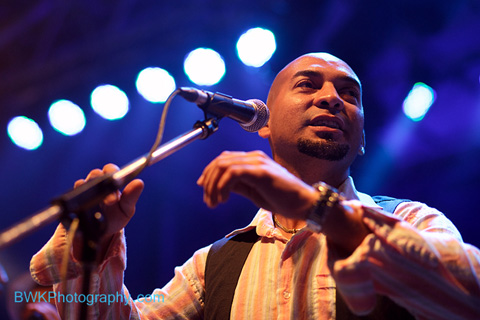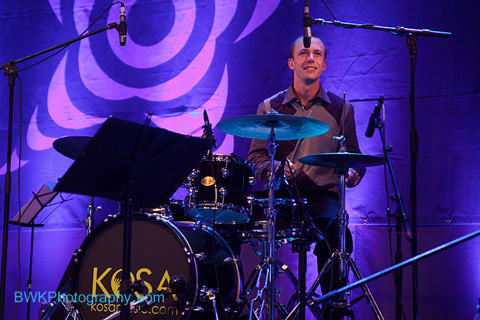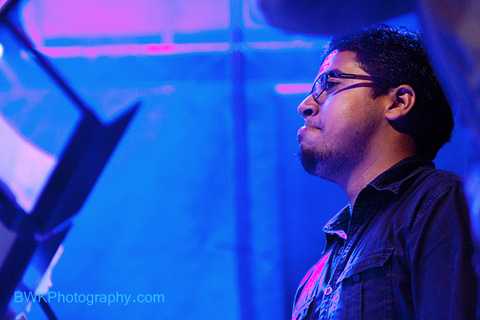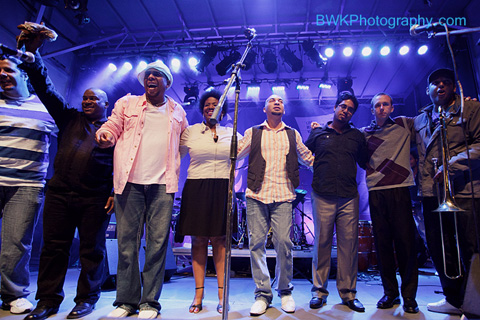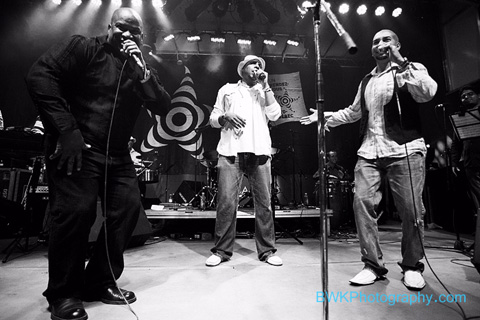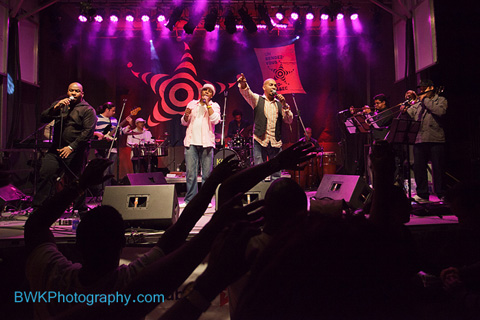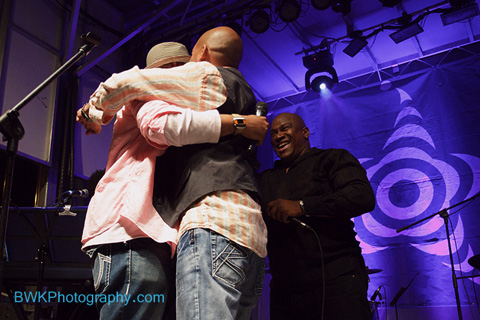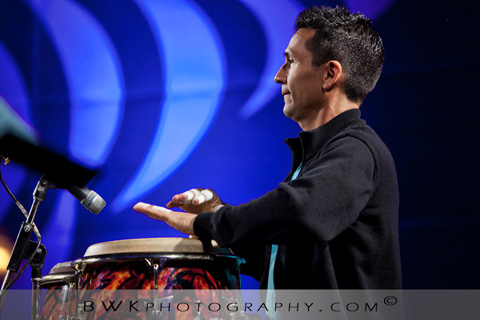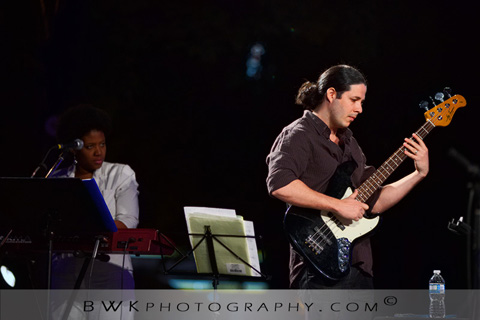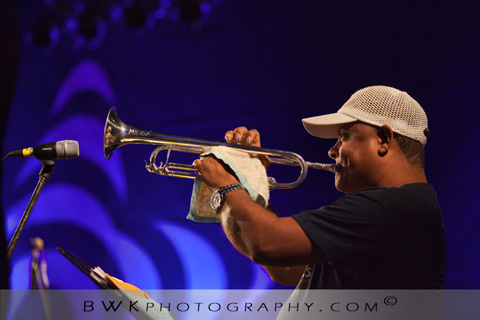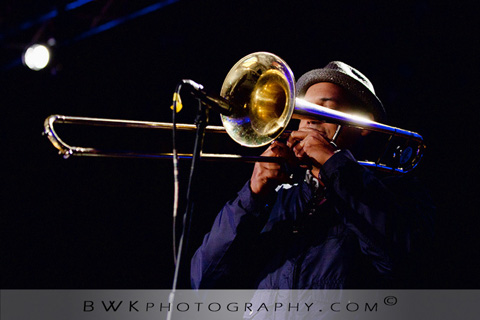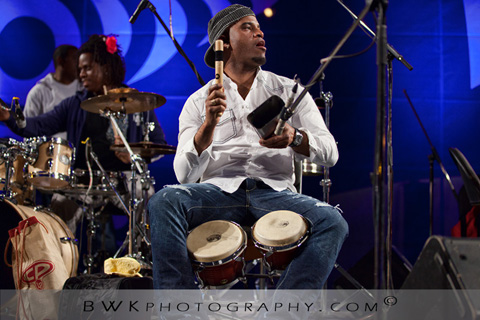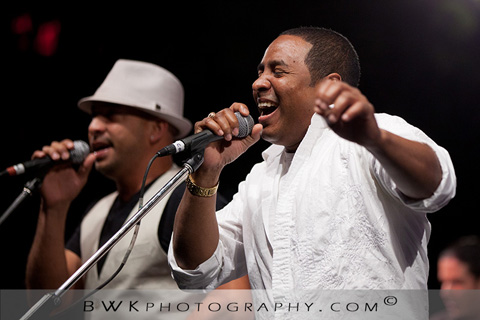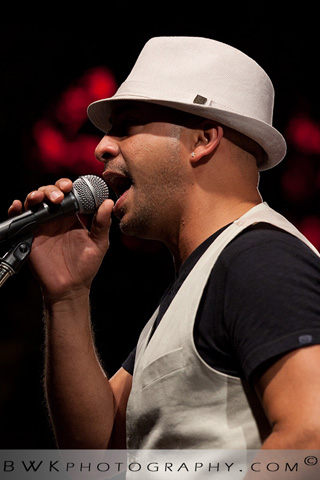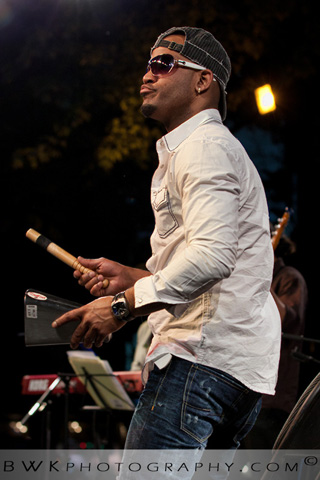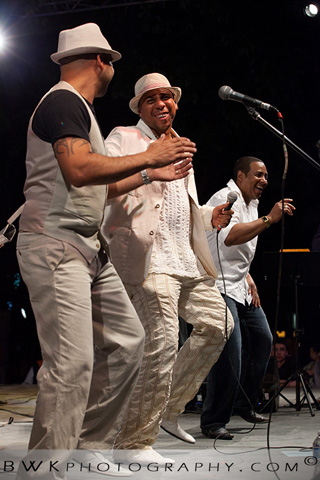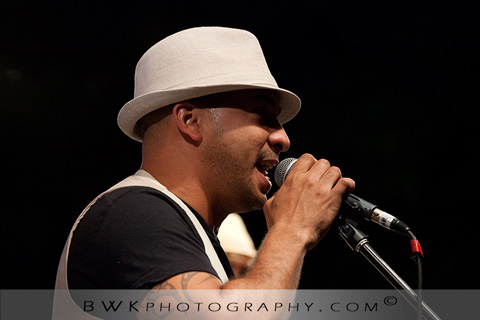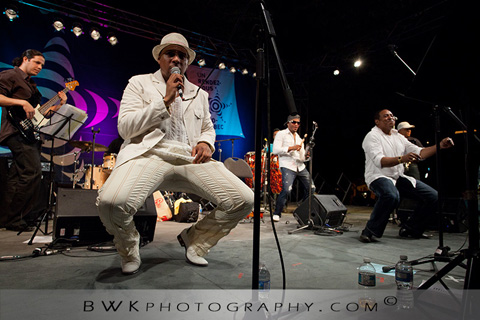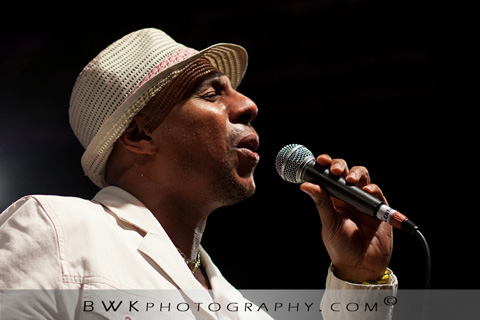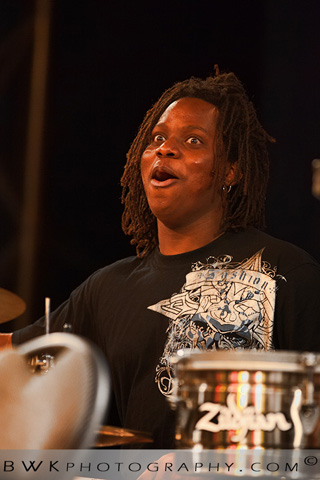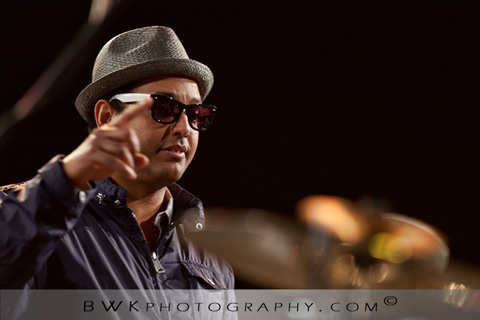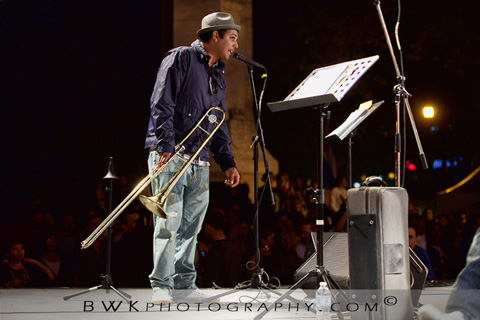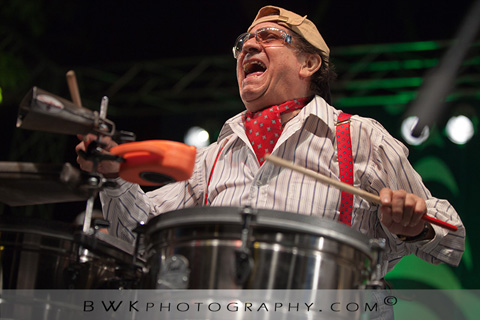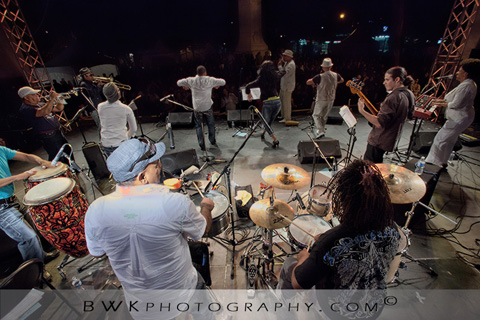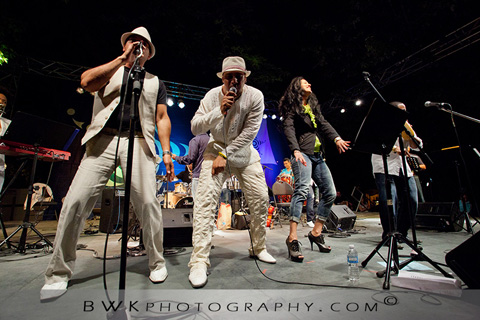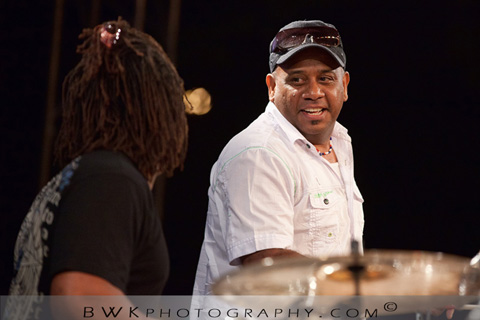 martes, 07 febrero 2012, 06:48 am