Indice - Table of contents
Lo Nuevo
[hide]
Fotos Del Día
[hide]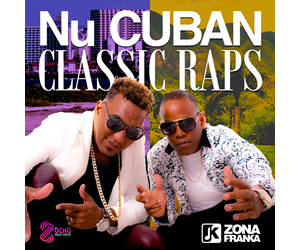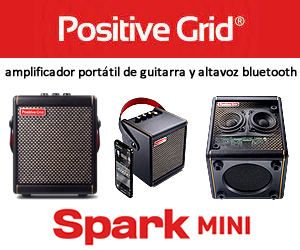 Interview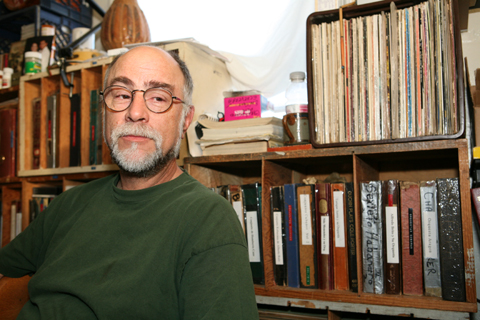 We're speaking with Emiliano Echeverria, who has been for many years a major collector of the music of Cuba and who has for many years been presenting Cuban Music on Public Radio for audiences in the an Francisco Bay Area.
timba.com: Emiliano, how and where did you acquire your interest in Cuban Music??
EE: Actually, it's always been there. I'm of Central American background and being such, my culture is, in part, Caribbean based. We listened to Cuban Music as far back as I can remember, along with music of the US, Mexico, Puerto Rico and other countries of Latin America. Remember that in the "fifties" before Rock-n-Roll, Mambos and Cha-cha-cha's were the big dance crazes, and not only among us Latinos. My parents' old records formed the basis and beginning of the collection.
timba.com: So, its been always a part of your musical life?
EE: Yes and no, while Cuban Music has always been there, I, like most of my contemporaries did my excursion into the Rock and R & B world, as well.
timba.com: You, in fact got your start in radio in the Rock world didn't you??
EE: Yes, in mid-1967, the so-called "Hippie" Summer of Love. I started at a small local station called KMPX then run by a very big man in the Rock business named Tom Donahue, who mentored me for about a year. After that time (in 1968) I moved my activities across the Bay to Berkeley and KPFA FM, from where I still do a monthly program, 38 years later.
timba.com: So you started in commercial radio and went over to "Public Radio" Why??
EE: Because I was still very young, and I wanted to learn more of the trade than just being a DJ, and I was convinced that I would eventually return, anyway.
timba.com: But you never returned to commercial radio, did you??
EE: No, by the time I knew enough I was blacklisted, so I have stayed on in Peoples' Radio, and blazed trails of my own, and for others, as well, a fact of which I am very proud.
timba.com: You have been credited by some with helping get Latin Music popular in the San Fancisco Bay Area, true??
EE: I was a part of a group of people who were experimenting with new ways to present afro-caribbean music here. We sometimes worked together, sometimes competed. But the fact is that we were playing this music on the air in Autumn of 1971. I mentored several other hosts so that the genre would have a variety of presentors and appproaches.
timba.com: So you were an early Salsa DJ and mentor to others in the field, then.
EE: Yes. I mentored Chata Gutierrez, who now has the longest continuous "Salsa" program in the Bay Area, and who has since won for herself several awards. Andres Alegria was also a student of mine, who has since gone into free-lance television production, and there have been others, as well. I have also been a community media activist, working to increase Latino participation in broadcasting.
martes, 22 marzo 2011, 07:32 pm