Lo Nuevo
[hide]
Fotos Del Día
[hide]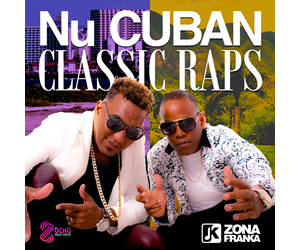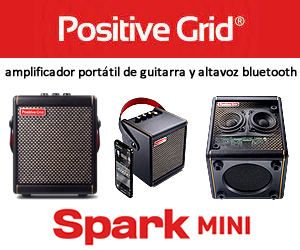 Ignacio Piñeiro Anniversary Tribute
Gala homenaje a Ignacio Piñeiro en su Aniversary 130
Sala Avellaneda del Teatro Nacional, la Habana, Cuba, 28 de septiembre 2018
Photos and commentary by Bill Tilford, all rights reserved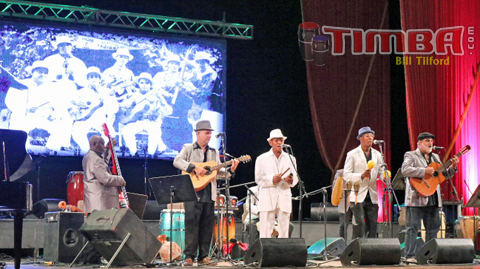 ENGLISH: In honor of the 130th anniversary of the birth of Ignacio Piñeiro, a gala tribute concert was held featuring Septeto Nacional Ignacio Piñeiro and a cavalcade of other musical stars. During the concert, the Septeto also received awards, and the anniversary years of some of Cuba's major record labels were also honored.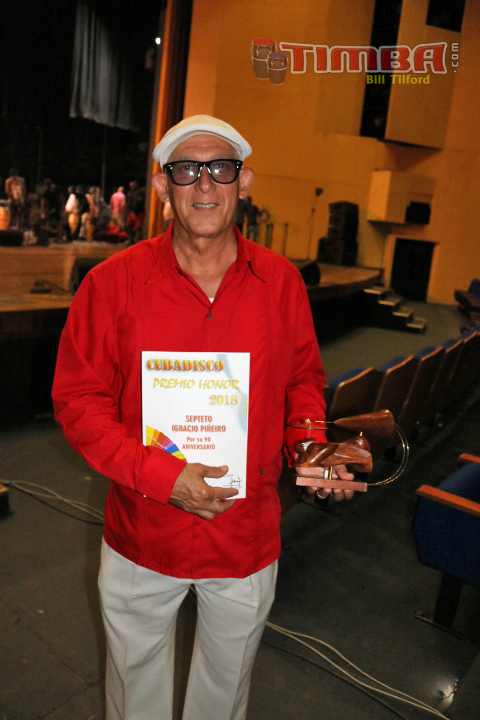 ESPAÑOL: En honor al 130 aniversario del nacimiento de Ignacio Piñeiro, se presentó un concierto de gala homenaje con el Septeto Nacional Ignacio Piñeiro y una caravana de otras estrellas musicales. Durante el concierto, el Septeto también recibió premios, y se honraron los años de aniversario de algunos de los principales sellos discográficos de Cuba.

Click on the images below to enlarge them / Haga clic en las imágenes por abajo para agrandarlas.

















Bill Tilford - lunes, 18 febrero 2019, 12:54 pm