Indice - Table of contents
New Stuff
[hide]
Photos of the Day
[hide]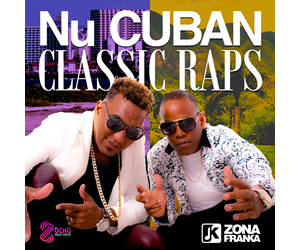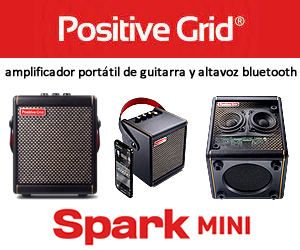 Amadito Valdés - 2003 - Amadito Valdés Interview, p. 2
TA: What styles of music are included.
TG: The CD includes Son, Cha Cha Cha, Danzón, a wide spectrum of all the music I have made my whole life.
TA: When did you start in music?
TG: When I was born! (Laughter) My Dad was a musician, so I listened to music from the beginning. I like to tell my age because it shows how well I have lived.
TA: What is your age?
TG: You are a real gossiper! You are a nosy man. (Smiling)
TA: But everybody wants to know.
TG: I am 65. (Amadito is 57.)
TA: Amadito, your CD has been released. How is it going?
AV: It's going well, in spite of the bad economy around the world.
TA: International sales?
AV: It's on sale in the United States, Puerto Rico, Spain Portugal and Japan. And on the internet.
TA: When was it released?
T: In May last year in Japan. In November in Spain and Portugal. In December in Puerto Rico and States. It's not for sale in Cuba yet, Cuba later. They are working on it.
TA: Where was it produced.
AV: It was produced here at EGREM Studios. The executive producer is a Japanese enterprise.
TA: Describe the music and the musicians.
AV: It's a meeting between friends. A lot of friends. A long list. Juan De Marcos González, the producer, Fabian García Caturia the bass player, Paquito De Rivera wrote a theme song, Jesus Aviles the director of Ibrahim's band, a long list of friends.
TA: Adel González and Yaroldi Abreu are on it, no?
AV: Adel Rodríguez and Adel González. There are almost 60 musicians.
TA: What's the title?
AV: "Bajando Gervasio". Going Down Gervasio Street
TA: How did you choose that title?
AV: It is one of the themes of the CD.
TA: How did Buena Vista Social Club get started? The phenomenon?
AV: It's not the phenomenon of BVSC. It's bringing back again all the main singers and main figures of the national Cuban culture from the 50's. It was an idea of Juan De Marcos González, to put away the dust from figures like Pío Leiva, Raul Planas, Manuel Licea, Ibrahim Ferrer, Ruben González, and then make a work around these people.
TA: What did Ry Cooder have to do with it?
AV: The CD "Buena Vista Social Club" was made. The CD won a Grammy Award in 1998. The BVSC phenomenon strikes up after the Grammy.
Tuesday, 22 March 2011, 07:32 PM