Lo Nuevo
[hide]
Fotos Del Día
[hide]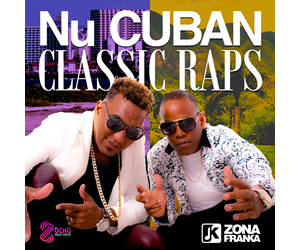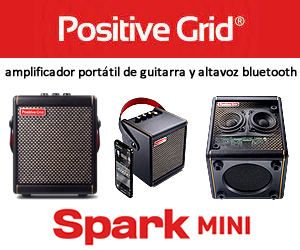 La Tremenda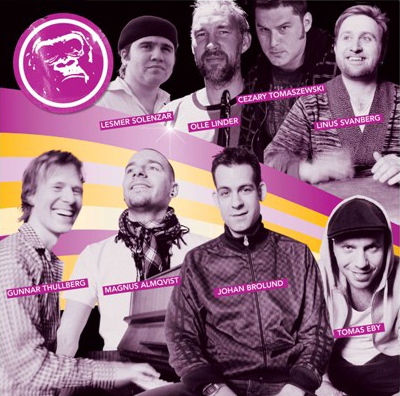 ©Timba.com 2009
A few keywords to describe La Tremenda: original, sophisticated, elegant. Based in Stockholm, Sweden La Tremenda is the result of the fortuitous collaboration between the band's founder Magnus Almqvist and composer/arranger Johan Brolund. Having spent a year studying percussion in Cuba and then eight months working in a timba band in Argentina, Magnus returned to Sweden with the desire to create a timba band in Stockholm. He found La Tremenda in December 2002 but things really began to take off when he began to collaborate with Johan Brolund who he asked to provide the band with some new material.
With some difficulty they pieced together a foundation of eight musicians who were dedicated to the same idea and who had a strong background in Cuban music. They wanted to do timba but also include their own influences. Considering that the bandmembers have done everything from pop, to jazz, to heavy metal to Swedish folk music they had a vast well on which to draw. Johan had the main job of writing the arrangements and the end result was a sophisticated and original sound that at times sounds like pure Havana and at other times uses surprising juxtapositions such as pizzicato violin programmed on the keyboard with a piano tumbao.
With the repertoire in place they began a series of concerts and tours in Scandinavia and also performed in France where their demos were popular at the dance clubs. In 2007 they began work on their first album. They took advantage of the proximity of other artists of great repute such as Calixto Oviedo (who surprises us as corista rather than drummer) , Alexander Abreu (trumpet/lead vocals), Pepe Espinosa, and Janne "Yanesito" Bogdan and the credits for the CD read like a who's who in the Scandinavian Latin scene. Due to budget problems it took over two years for the CD to be completed and released. It was released in June 19, 2009 finally making La Tremenda's music available to the world.
If you haven't heard them yet, click here for an audio medley from La Tremenda.
For more information see their MySpace site.
Michelle White - martes, 22 marzo 2011, 07:31 pm