New Stuff
[hide]
Photos of the Day
[hide]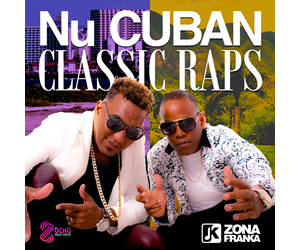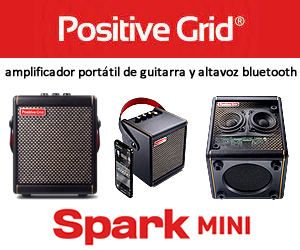 SpanishEnglishRobert Armas y los Conquistadores de la Salsa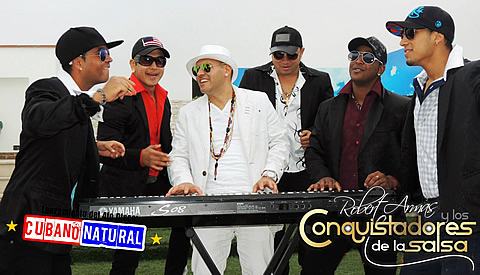 The Cuban - Peruvian orchestra "Robert Armas and Los Conquistadores de la Salsa" was formed in August 1996 in Havana during the height of the timba furor. After some months performing in Cuba, the band left for Lima, Peru for what was to be a six-month promotional tour. They were so well recieved in this city, which was just beginning to develop its now-famous taste for Cuban timba, that the band decided to remain in Lima.
Los Conquistadores de la Salsa were the first Lima-based timba group to enjoy international success. They have toured the US, South America and Europe where they have performed at prestigeous festivals such as the Festival Cubain Bayamo. The band has won various awards such as "The Best Salsa Band of the Year" 2009 from the Association of Authors and Composers (APDAYC) of Peru and "Best Cuban Salsa Orchestra 2010" from El Grupo Tumbao - a chain of salsa clubs in Lima. Los Conquistadores de la Salsa have shared the stage with renowned groups such as Los Van Van, Adalberto Álvarez, La Charanga Habanera, Manolito y su Trabuco, Paulo FG y su Elite, Tony Vega, Victor Manuelle, Tito Nieves, Gilberto Santa Rosa, among others.
The band is a mix of Cuban and Peruvian musicians under the musical direction of Cuban Robert Armas. Born in Bayamo, Cuba in 1973 Robert studied guitar at the National School of Arts. He is the pianist, composer and arranger for Los Conquistadores de la Salsa.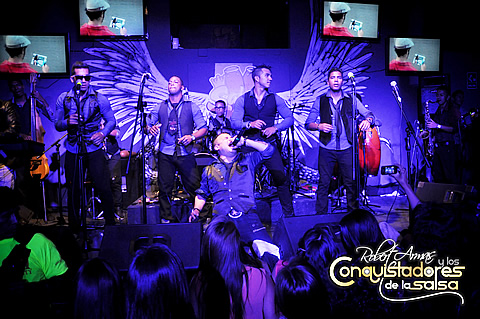 Los Conquistadores de la Salsa have released four CDs: "Esto Se Pega" 1999, "Vengo Conquistando" 2006, "Conquistando Continentes" (Conquering Continents) 2009 and "Cubano Natural" 2013. Their hits such as "Te veo Fururu Farara", "Comentarios", "Falsa, Traicionera", "Mueve tu Cintura", "Coleccionista de Canciones", "La Marimba" and "Enamorao de la Havana" have been heard in clubs from Lima to Paris. The official video clip for "Enamorao de la Havana" was filmed on location in Havana and also in the streets of Callao, Peru.
Robert Armas and Los Conquistadores de la Salsa did a one month tour of Europe in the summer of 2014. The band puts on an energtic, exciting show and has a great rapport with audiences. Below is an example of the band live at Festival Bayamo de La Seyne-Sur-Mer performing a new song "A Quien No Le Gusta Cuba".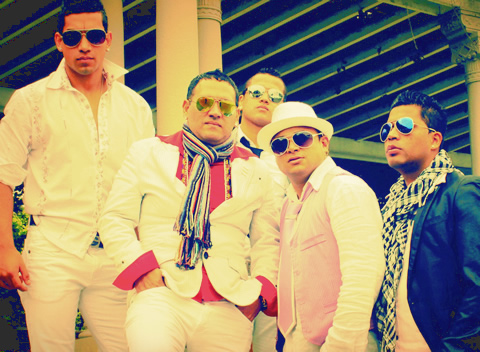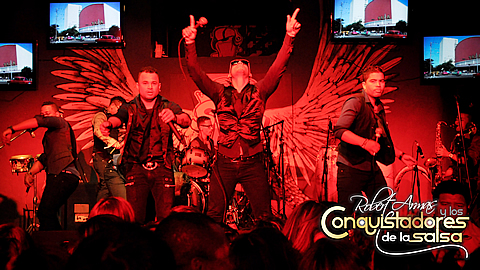 Michael Lazarus - Sunday, 03 August 2014, 03:42 AM