Indice - Table of contents
Lo Nuevo
[hide]
Fotos Del Día
[hide]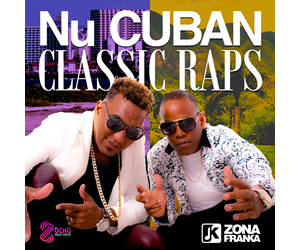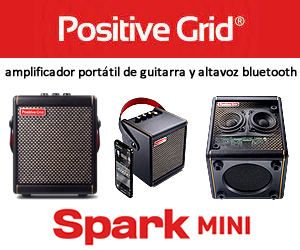 History - The First Great Charanga Habanera: 1993-1997
The First Great Charanga Habanera: 1993-1997
With their first big timba hit, Me sube la fiebre, la Charanga achieved an extraordinary degree of popularity in Cuba which they have never relinquished. This band had almost no personnel changes outside of the replacement of singer Leo Vera by Michel Maza and the addition of Danny Lozada as a third lead singer.
Majela Serrano covers each musician in detail in Los charangueros de ayer - pt. 1: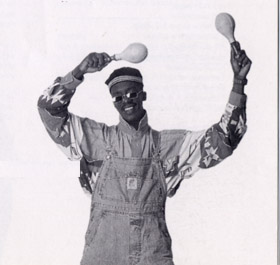 Los Charangueros de Ayer, pt. 1
español - English
This incarnation of La Charanga produced four of the best and most important albums in Cuban music history. Our album reviews become more and more detailed as they go along, covering each song in extensive detail and telling the overall musical history of the mid-1990s in the process.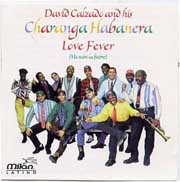 1993 - Love Fever
español & English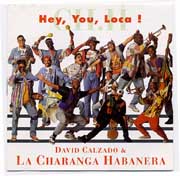 1994 - Hey You Loca
español & English
Listen & Purchase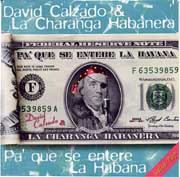 1996 - Pa'que se entere La Habana
español & English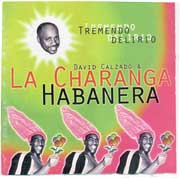 1997 - Tremendo delirio
español - English - German
lunes, 19 marzo 2018, 08:15 am