Indice - Table of contents
New Stuff
[hide]
Photos of the Day
[hide]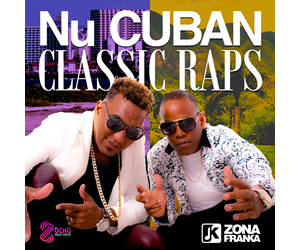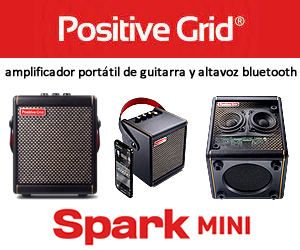 SpanishEnglishEntrevistas - Interview - Stockholm 2011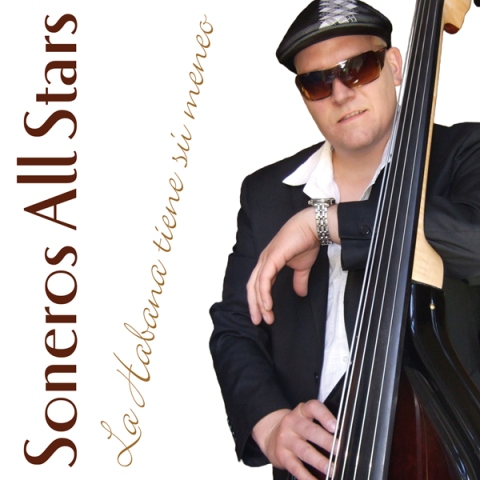 Timba.com: Tell us about the new single. It's unusual to record two versions of a song

Yanesito: I can actually reveal that there were plans for three versions, but in the end I decided on two versions: a single and one version that will be on the album.

It was in connection with the recording of Limpia mi son that I met a composer in Havana who wanted to present some ideas. At that time I was a little low on ideas and didn't really know what I was going to do after Limpia mi son , so it was perfect timing to get some lyrics to work with. He was only interested in selling the rights to the lyrics that I was interested in, which gave me the right to list myself as the composer.

When I got back to Stockholm I started working on the music and brass arrangement and after a few months Richard Ortega suggested that I should record it with three lead singers; something that turned out to be a very good idea.

On the album version I have El Indio, El Sinsonte and Pepitín, three of Havana's best soneros. But on the single I choose to record one of Cuba's best timberos: Lesmer Solensar. He does an incredibly good job on this recording with the flow of his pregones and his somewhat tougher style. I am also very happy to have worked with a master of percussion like Calixto Oviedo and musicians such as Oslen Ceballo, Oldrich Gonzalez, Christine Karlsson and Enrique Castellanos Cuesta.

Timba.com: How was it working with a legend like El Indio? And give us a little behind-the-scenes gossip from the recording session.

Yanesito: I had only seen El Indio on Manolito's DVD and a few live concerts before, so when I first met him in the corridor outside the studio I walked past without recognizing him…so it was a little awkward. But it was no problem after we greeted each other and laughed about it.

I noticed that everyone had great respect for him. Some people even got nervous.

A lot of people were interested in what was going on in the studio, and musicians from several famous bands (that shall remain nameless) showed up with rum bottles. At first things were calm but after a while there was a full-fledged party. After about an hour it suddenly fell silent, I'm sitting in the control room producing the coros…I turn around and see three uniformed representatives of ICRT, I go ice cold and begin to sweat…I think "that's the end of this recording session". But they listen to my work for about five minutes and then they leave without saying a word.

Timba.com: In your first two projects you collaborated with Cuban arrangers. With your two latest singles Limpia mi son and La Habana tiene su meneo you have both arranged and produced the songs.

Yanesito: Yes, I see Dime Nagüe and La Timba Soy Yo as a university education with the best teachers one can imagine. In addition to the great honor of being able to learn to produce songs in the studio alongside Cesar "Pupy" Pedroso, Roelvis "Bombon" Reyes and Arnaldo Jimenez, I have gained a greater knowledge of arranging. It felt natural to go further and stand on my own two legs.

Timba.com: You play both tres and bass on La Habana Tiene Su Meneo . Are you on your way to leaving the tres for the bass or are you going to continue as a tresero?

Yanesito: I think I have found my calling with the bass, in addition to the baby I'm also going to play 5-string electric bass on the coming album. I'm not going to stop playing tres. It's a wonderful instrument that I plan to continue to use in my recordings.

Timba.com: Tell us about your plans for Soneros All Stars during this year, the new album, etc.
Yanesito: Right now I am writing flat out for the coming album, which I plan finish by the end of the year. It will be a mix of new songs but also old songs in new clothes. The idea is to collect my favorite material and put together a working band with the best soneros that live in Europe: Soneros All Stars - Europe.

Timba.com : Will there be a Soneros All Stars tour in the future?
Yanesito: I have initiated contact with a person who is interested in collaborating on concerts and possibly a tour.
Thursday, 15 February 2018, 01:08 PM