Indice - Table of contents
New Stuff
[hide]
Photos of the Day
[hide]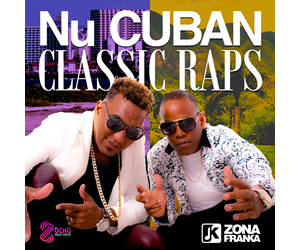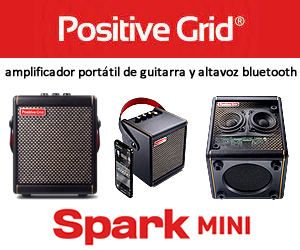 SpanishEnglishFiesta del Tambor - Fiesta del Tambor - 2023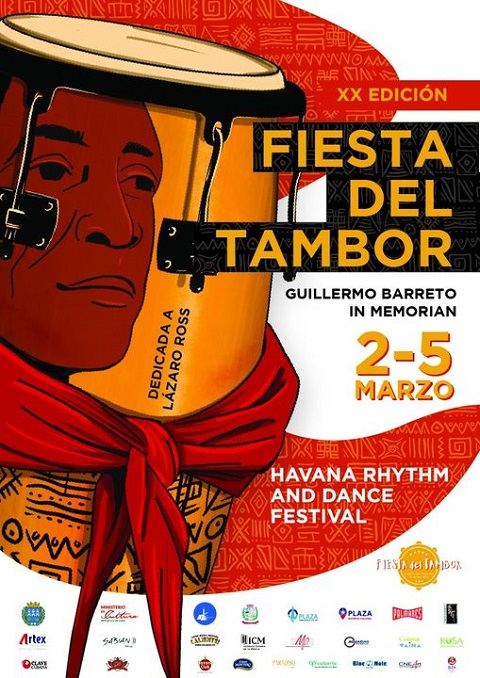 The Organizing Committee of the Fiesta del Tambor Festival, ARTEX, the Province of Culture of Havana, and the Sabian / Gon Bops Company, convene the International Competition "Guillermo Barreto in Memoriam" within the framework of the XX Edition of the event that is dedicated to Cuba and to the defense of Folklore, paying homage posthumously to Lázaro Ros.
In PERCUSSION the specialties to compete will be: Drums, Congas and Timbales.
At DRUMS, only for professional drummers with a 1500 USD Prize for the First Place winner.
The Timbal and Congas categories, will be open to all ages. The Gon Bops Company will deliver a Timbale and a set of Congas to the First Place winners of these specialties. In the category of "under 15 years old" the Organizing Committee will award Diplomas and other prizes.
In DANCE there will be competition in CASINO and RUMBA.
These international competitions are open to all ages, but they will be divided into OLDER and MINOR who will compete up to the age of 15. A minor will not be allowed to compete with an adult to avoid problems in the awards ceremony.
The Jury's decision in all cases is final.
The registration deadline is February 20, 2023.
The dates of the Qualifiers will be on February 28 and March 1, 2023.
For participants interested in participating in the Competitions that come from other countries, the registration fee will be 25 EURO or 25 USD. The registration channels will be through the Paradiso Agency as in previous editions, through the CUTICKET platform, the event website and reconfirmed by email to piloto@cubarte.cult.cu, annializ2020@gmail.com and eventos4 @paradis.artex.cu
The price for foreigners to attend the Dance or Percussion Master Classes will be 25 EURO or 25 USD for each day. And the entrance to the Competitions (Eliminatorias) will be 10 EURO or 10 USD.
Tuesday, 28 February 2023, 05:28 AM