Indice - Table of contents
New Stuff
[hide]
Photos of the Day
[hide]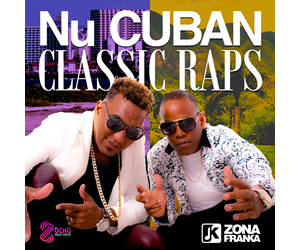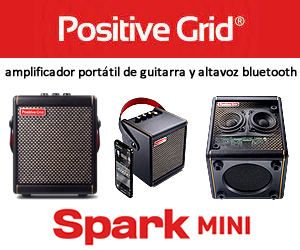 Peter Maiden - Rebel Tumbao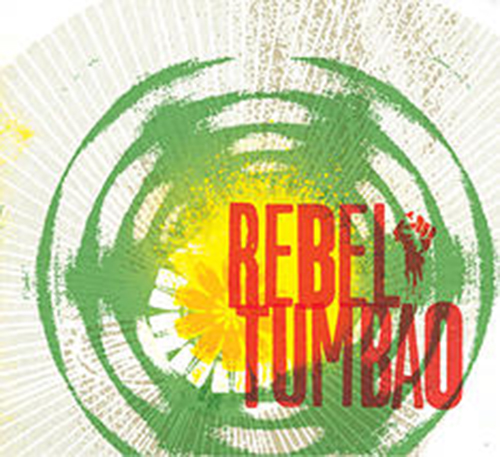 Rebel Tumbao is a revelation. It is many things: it is perhaps the most successful album meshing Afro-Cuban and Reggae music to date; it is an exceptional example of deeply felt spiritual and political lyrics; and, in the tradition of Gil Scott-Heron, it has jazz roots and scorching spoken word. Did I mention consistent improvisational mastery and state-of-the-art recording technique? I'd like to hold forth for a minute about this album that has changed so much in my listening and thinking about Caribbean music.
The album is co-produced by José Claussell, timbalero for Eddie Palmieri for 24 years. Claussell solos a modest amount, but his percussive leadership is evident throughout.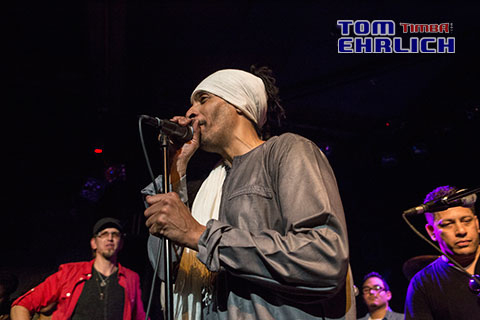 José Claussell on the mic, Matt Jensen at left - photo by Tom Ehrlich
Also co-producing is Matt Jensen, a keyboardist who teaches Bob Marley's life and music at Berklee College of Music. Many of the songs are from the Marley songbook. I remember when I was a teen and Marley had his first U.S. tour nearly forty years ago; some critics met him with scorn as a violent troublemaker with race war on his mind. Now that we've come to our senses he is of course part of the American popular music canon.
In the liner notes, Brian Michel Bacchus writes, "…what Rebel Tumbao has done makes you realize that the clave exists in the one drop and the one drop in the clave." What his pointing to is the seamlessness of that aspect of this album, the perfect integration of the two supposedly disparate styles with roots in Africa.
The political lyrics here are not your normal over-generalized statements. They are explicit; "ripped from the headlines" as is said on TV. Also, Rebel Tumbao speaks truth to power. "I really don't think you know anything," roars the opening song, "about what the rest of us call freedom, no way/'cause you got your story all wrong!"
"Llegó el momento de despertar ," sings Palmieri's sonero Hermán Olivera in a guest appearance. He suggests that overspenders try to curb their habit at the Betty Ford Clinic.
In "Masters of Greed" singers preach to the 99%: why do we keep from biting the hand that feeds us, when so much of what it does is wrong?
Perhaps the musical moments that moved me most came in two songs. "A Love Supreme/Exodus" combines the Coltrane masterpiece and the Marley standard as if the writers of the songs had themselves collaborated in heaven. In "The Sun is Shining," originally a very early Marley recording, singer Toussaint Yeshua soars with the instrumentation so soulfully that even if it's gray outside the song takes you straight to the kind of Jamaican day that must have inspired the song's inception. No overt politics here, just the will to survive that Marley taught us outsiders, through his music, is to be found at the core of Black culture and spirituality in the New World to this day.
The album should be available soon, and I wouldn't hesitate to pick it up. Look for Rebel Tumbao to come to your town. In a club, in a hall, they'll shake the rafters wherever they go. This is real innovation.
Sunday, 19 January 2014, 10:56 AM