Ricardo Amaray Fernández Macía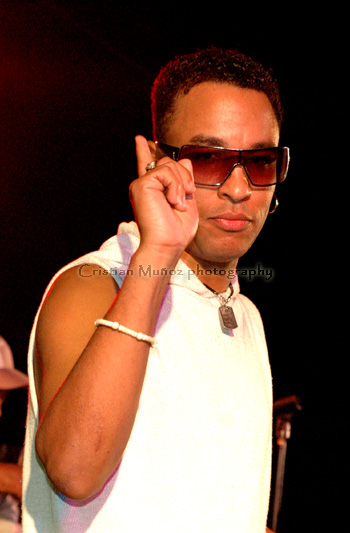 Photos by Cristian Muñoz
instrumento/instrument: voz/vocals
grupos/groups: Manolito y su Trabuco
grabaciones/recordings: Manolito y su Trabuco: Control, Amaray: Amaray, Manolito y su Trabuco: Locos por mi Habana, Manolito y su Trabuco: Se rompieron los termómetros, Manolito y su Trabuco: Para que baile Cuba, Manolito y su Trabuco: Marcando la distancia
lugar de nacimiento/birthplace: ?
formación musical/musical background: ?
lugar actual de residencia/current residence: La Habana
The energetic young singer of the Trabuco is Ricardo Amaray. He's also the group's second most prolific writer, composing such hits as Amor matemático, and Saliditas contigo. In addition he has written several hit songs for La Charanga Habanera: "Ella es como es", "Vuelve junto a mí" and "Abusadora". His latest contributions to other artists are two songs for the upcoming debute album of Boni & Kelly.
Ricardo will soon be releasing a solo album of his own songs. The album is produced by Manolito Simonet and will be released in the summer of 2005. [Michelle White]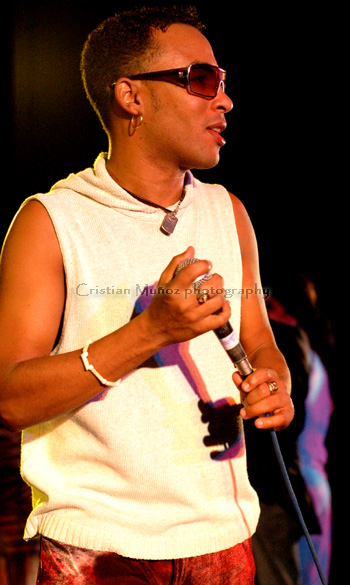 Michelle White - Tuesday, 22 March 2011, 07:31 PM