New Stuff
[hide]
Photos of the Day
[hide]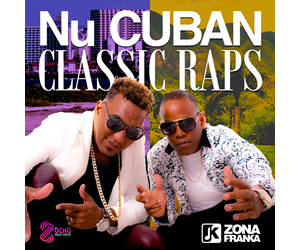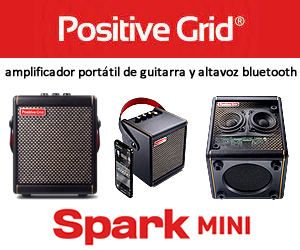 Alexander Abreu Chantes
instrumento / instrument: bajo
grupos / groups: Sello LA, Bamboleo
grabaciones / recordings: Sello LA: Tranquilo y sin lío , Bamboleo: Te gusto o te caigo bien
lugar de nacimiento / birthplace: ?
formación musical / musical background: ?
lugar actual de residencia / current residence: La Habana
It's confusing that Alexander Abreu Chantes has the same name as the famous trumpeter of Paulito FG and others, Alexander Abreu Maresa. The latter actually played trumpet on the Sello LA's CD.
Alexander the bassist is one of the directors of Sello LA and also played bass on Bamboleo's first CD. [Kevin Moore]
Michelle White - Tuesday, 07 January 2014, 08:32 AM