Lo Nuevo
[hide]
Fotos Del Día
[hide]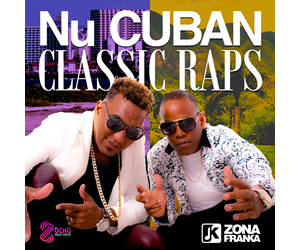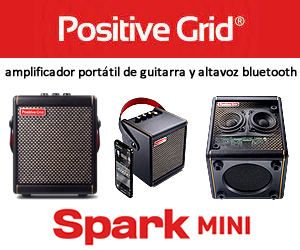 Yumurí y sus Hermanos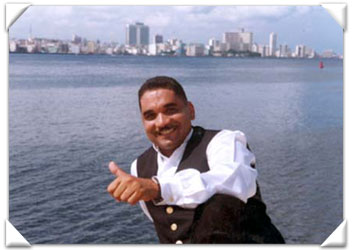 Moises "Yumurí" Valle comes from a family with a great musical tradition. Four of his brothers are musicians and three of them are in his band, while the fourth, Orlando "Maraca" Valle has contributed arrangements to the group.
The nickname Yumurí was given to Moises by Elio Revé Matos. In 1987 Yumurí joined Orquesta Revé when Juan Carlos Alfonso left to form Dan Den taking with him lead singers Alfonsito and Valentín. While he was with Orquesta Revé, Yumurí recorded on two important albums: "Suave suave" (1990) and "Mi salsa tiene sandunga" (1991). During this period Yumurí was able to share the stage with salsa artists Cheo Feliciano, Ismael Miranda, José Alberto "El Canario" Ray Sepúlveda, Tito Nieves and Rubén Blades.
In 1992 Yumurí decided to form his own orquestra incorporating three of his brothers, which is where the band gets it's name. Yumurí y sus Hermanos was awarded Best New Band for 1993 by the television program "Mi salsa". Their first CD "Cocodrilo de agua salá" was also released this year. The band has since released a live DVD and five more CDs, including the 2009 Cubadisco winner "Cubano cubano".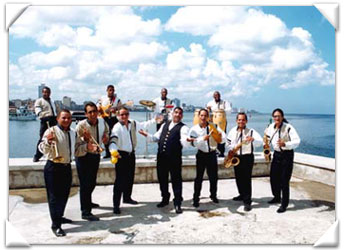 A true sonero with an impressive vocal range and ability to improvise, Yumurí has been a guest vocalist on many CDs such as "Havana Calling" and "Sonando" by his brother's group Maraca y Otra Visión, and Jesús Alimañy's "Cubanismo". He has also performed as a guest with Orquesta Aragón and Irakére and at the world reknowned cabaret, La Tropicana.
The orchestra has toured extensively in Japan, Latin America, North America and Europe where they had the opportunity to perform at festivals with groups such as Orchestra del Sol and the Tito Puente Orquesta. Yumurí's sound has a wide appeal to salseros from various backgrounds and Oscar D'Leon has even recorded a version of Yumurí's "La bomba".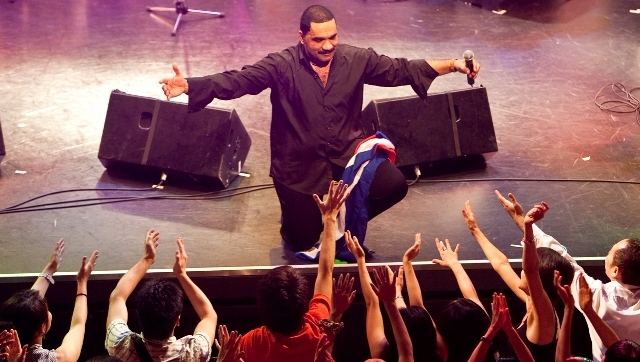 Michelle White - martes, 22 marzo 2011, 07:31 pm