Lo Nuevo
[hide]
Fotos Del Día
[hide]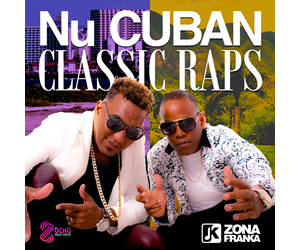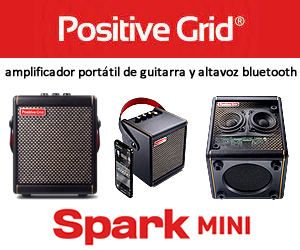 Tumbao Habana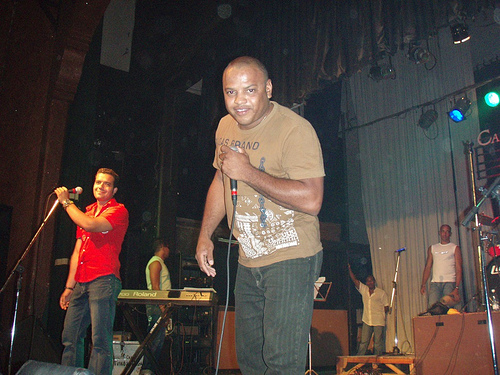 Tumbao Habana Director Pascualito Cabrejas
Photo courtesy of Helen Ferry

In December 2007 Tumbao Habana celebrated their 10th anniversary. The group was founded in 1997 by director and keyboardist Pascualito Cabrejas. During that time they have earned themselves a place in the Havana timba scene with weekly concerts at the EGREM venues.
Pascualito has a facility for finding new talent, and Tumbao Habana has given many young musicians and singers their first taste of the Casa de la Música circuit as well as foreign tours, such as their regular trips to Peru. The band consists of piano, keyboard, bass, timbal with kick drum, congas, güiro and a very diverse horn section featuring two trumpets, trombone and sax. The front line has three singers, although in concert Pascualito occasionally leaves the keyboard to join on coro.
Tumbao Habana has released two studio CDs, Tumbao Habana (2000) and Ese Huevo Quiere Sal (2002), and they plan to record another in 2008. Their studio CDs are a mix of styles including timba, salsa, reggae-salsa, orchestrated rumba, mambo-rap and covers of traditional Cuban songs
In addition, Tumbao Habana has a number of radio demos that have become hits in Cuba and among well-informed timberos around the world. These include Johana, Amanezco and most recently La Familia Cubana. The demos are all excellent timba numbers and indicate that the 2008 CD should be a hit. The Tumbao Habana Videos section has a number of their demos that you can enjoy while we wait for the new CD.
While the studio CDs are a mix of styles, their concerts are timba na' ma´'. Well, that's not completely true. The playlist may include a ballad, but when they play dance music they mean business. The musicians are talented, and the live versions of the songs allow many of the members to demonstrate their virtuosity during solos.
Tumbao Habana doesn't have the name recognition of the first-line groups in Havana, but they are a hard-working timba band, with a faithful following and a sello that appeals to dancers. On your next trip to Havana take the opportunity to catch them at the Casas de la Música.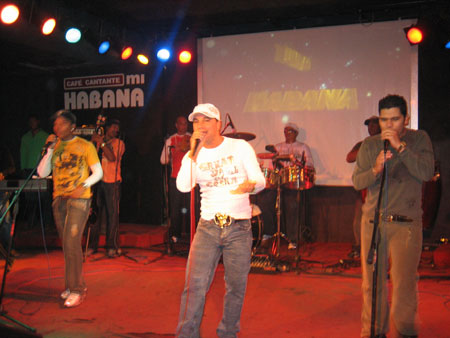 Kevin Moore - martes, 22 marzo 2011, 07:31 pm