Lo Nuevo
[hide]
Fotos Del Día
[hide]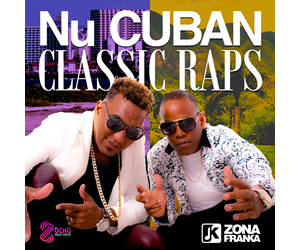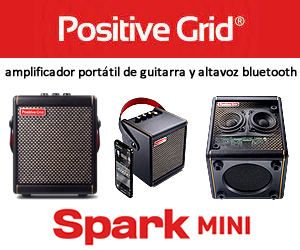 Tomi & su TimbaLight
End 2010 a promising young cuban Singer Tomás Sotolongo Fuentes & the german pianist Norman Peplow put together some of the best salsa musicians in Belgium creating Tomi & su TimbaLight. Thenceforward it was born its unique sound based on the passionate love for music and the cultural meeting between two very different cultures; the European and the Latin. Tomi & su TimbaLight initially focused on Son, the backbone of Cuban Salsa and the traditional sound in which Cuban music has its roots.

This gave the band its fundament and a common understanding of their musical direction. Soon they started adding the Timba-feel to their music and the group is now one of Europe's upcoming Timba Bands. Today Tomi & su Timbalight represents a wide range of musical genres from salsa to jazz. Mastering both the swingy, traditional Cuban music such as the Son - Montuno, Cha Cha Chá, as well as the more contemporary grooves and rythms.

The band is formed by ten musicians, most of them coming from Cuba. Tomi & su TimbaLight firmly stationed in Belgium maintains his cuban roots and is deeply motivated to create modern salsa music with a uniquely cuban flavor. Not only you can enjoy the lyrics and the cuban rhythms, you can also expect to be visually blown away by the dancing and high energy of the performers. You will be moving and on your feet immediately!
Kevin Moore - sábado, 13 abril 2013, 10:30 am