Lo Nuevo
[hide]
Fotos Del Día
[hide]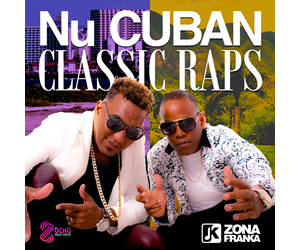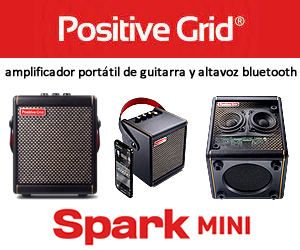 Pedrito Calvo y la Justicia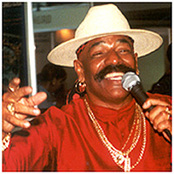 by Kevin Moore
Pedro Calvo is an icon in Cuban music. He began his career with Ritmo Oriental before joining Los Van Van in 1974 for whom he recorded more hits than any other singer - from La sangunduera to Que le den candela to La titimánía to El negro no tiene na' to Mi chocolate to El negro está cocinando.
Pedro left the band around the beginning of 2001, doing a series of guest tours with NG La Banda and various incarnations of the Buena Vista Social Club before launching his own band, La Justicia, which now has three albums, all of which can be listened to and downloaded at LPM.
Reportedly a vegetarian and a non-drinker, Pedrito remains in fabulous health and shows no signs of slowing down.
Kevin Moore - martes, 22 marzo 2011, 07:31 pm