Lo Nuevo
[hide]
Fotos Del Día
[hide]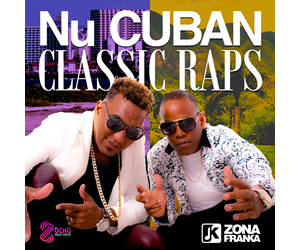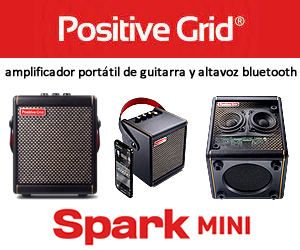 Pachito Alonso y su Kini-Kini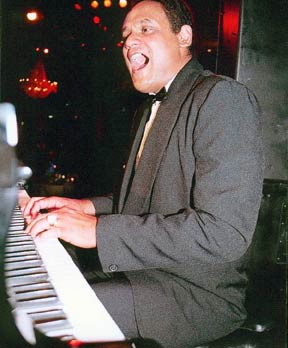 by Kevin Moore & Michelle White
Within Cuban music there are certain families that have a strong musical tradition generation after generation. One of these is the Alonso family. Longino Rey "Pachito" Alonso Castillo is the son of the great Cuban singer and composer Pacho Alonso.
Pacho come into prominence in the mid-50s and was one of Cuba's most popular singers and bandleaders until his death in 1982. Throughout his career he worked closely with his timbalero and musical director Enrique Bonne, who is still alive today, and the father of beloved timba singer/composer Ángel Bonne. Enrique created or adapted many new musical styles for the group throughout the 60s, including simalé, upa-upa, and most famously, pilón.
Pachito began his musical studies as a pianist early and formed his first band when he was 11. In 1973, at the age of 18 he joined his father's band, and in 1979 he became a professional he member of the band touring with them in Madrid, and by the time he was 23 he was musical director.
In 1982 Pacho Alonso passed away at the age of only 54, and Pachito became the director of the orchestra which he renamed Pachito Alonso y Sus Kini Kini. Winner of numerous awards, he has since recorded 11 albums, toured Europe, Latin America and the United States.
Continuing the family musical tradition Pachito's sons Cristian and Rey are both lead singers in Pachito Alonso y Sus Kini Kini, where Cristian has composed several hits.
Pachito's group has launched the careers of many timberos who went on to become huge stars in their own right or with other bands. To list a few:
| | |
| --- | --- |
| Robertón Hernández | Los Van Van |
| Lele Rasalps | Los Van Van |
| Tirso Duarte | Charanga Habanera, Pupy |
| Orlando Mengual | Charanga Habanera |
| Lazarito Mengual | Charanga Habanera |
| Lazarito Valdés | Bamboleo |
| Vannia Borges | Bamboleo |
| Rigoberto López | Adalberto Alvarez |
| Carlos Alvarez | Klimax, Havana d'Primera |
| Amaury Pérez | to'el mundo |
| Cristóbal Verdecia | Paulito FG, Havana d'Primera |
Kevin Moore - martes, 22 marzo 2011, 07:31 pm