New Stuff
[hide]
Photos of the Day
[hide]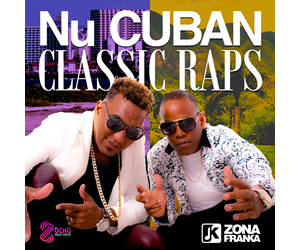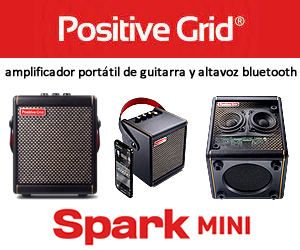 Changüí de Guantánamo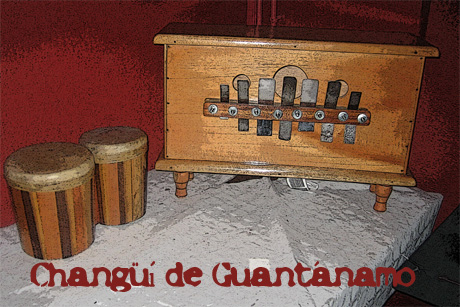 Changüí is a rural music style that originated in Oriente in the region of Guantanamo during the second half of the 1800s and is generally considred to be the forerunner of son. As with other rural music forms, it started out as party music. Changüiseros tell us that the parties could last for days if not weeks with many musicians taking turns playing the instruments and singing, replacing one another as they got tired. The format of the bands was simple: tres, maracas, guayo (often just a food grater from the kitchen of the house where the party was held), marimbula or jug for the bass, and bongo del monte. Then in 1945 the musicologist Rafael Inciarte Brioso convinced the Latamblet brothers, Reyes "Chito" and Arturo, to form a permanent group and Changüí de Guantánamo was born.
The original members were Arturo Latamblet Veranes (director, bongo), Reyes "Chito" Latamblet Veranes (tres), Pedro Speck (marimbula), Santiago Reyes "Chago" (guayo), Justo Kindelán (vocals, maracas). Since its inception the band has also included a dance couple. The first couple was Luis Céspedes Fournier and Josefa Moya Latamblet. Although no original members remain, Changüí de Guantánamo continues in the tradition of the band, maintaining the original style rather than trying to adapt to new musical trends. The objective is to give the audience an authentic muiscal experience of traditions that date back more than 100 years but are just as appealing to dancers today.
In recognition of the orchestra's contribution to Cuban folkloric tradition, the band was awarded the "Order of National Culture" by the Cuban Ministry of Culture. And in 1989 they were invited to the Smithsonian Institute in the United States where they recorded five songs for the Smithsonian Center for Folklife and Cultural Heritage on the CD Cuba in Washington.
In addition to a full scehdule in Cuba, Changüí de Guantánamo has performed in various festivals in Europe. They have also recorded the CDs Bongo del monte", which won them the Cubadisco prize in 2000, "Changüí la bancha" which won them a special Cubadisco prize in 2004 and ""Esto sí es changüí" The band has also participateid in various documentaries and films.
Michelle White - Tuesday, 22 March 2011, 07:31 PM