New Stuff
[hide]
Photos of the Day
[hide]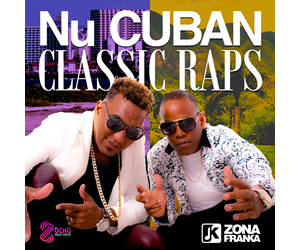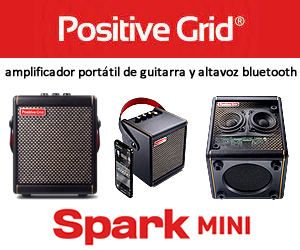 by Ivette León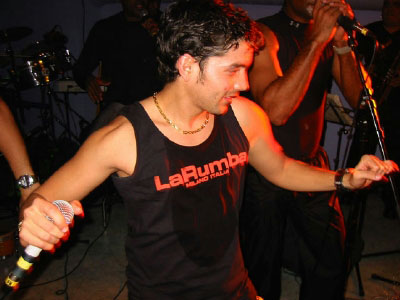 Ebblis "El Boni" Valdivia Díaz born April 16, 1979 joined the Charanga after the departure of Dantes. With his classic good looks and beautiful blue eyes it's easy to understand where David got the idea to write the song El Boni, which has been a big hit for the Charanga and earned Ebblis the nickname by which he is now known to timberos around the world (short for El Bonito).
But as we've seen in the past, David has a talent for finding band members who combine good looks with an excess of talent and Ebblis is no exception. He studied performing arts at the ENA and has worked both as an actor, in plays and on television in the popular series "Los Descamizados", and as a singer with the groups Chikcola, BM Expreso and Klímax.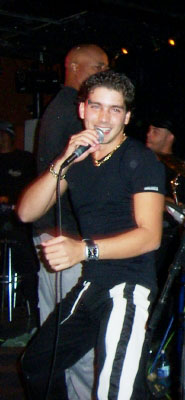 Ebblis was singing with Klímax when he was invited to join La Charanga Habanera. I addition to El Boni, Ebblis sings lead on Mujeres on the hit CD Soy Cubano Soy Popular. He has a beautiful voice and is able to adapt it to reflect the type of song he's singing, be it a hard driving timba like Mujeres or a romantic ballad like Vuelve Junto a Mi.
The 'espectáculo' aspect of La Charanga Habanera allows him to make use of his talent for dancing, which combines despelote and tembleque with what could almost be called trademark body rolls. The energy and enthusiasm he brings to the show and his ability to develop a rapport with the audience have quickly earned him a place in the hearts of the fans of La Charanga Habanera.
To learn more about Ebblis, check out his autobiography from 2002 and the recent interview conducted by Ivette.
Tuesday, 22 March 2011, 07:31 PM