New Stuff
[hide]
Photos of the Day
[hide]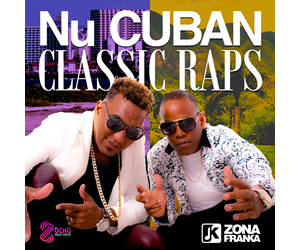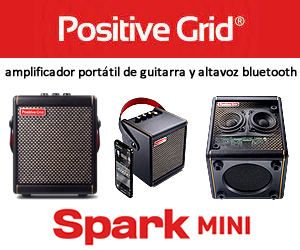 SpanishEnglishLimonta Interview - Sept. 2005
Timba.com: Now that you've had time to reflect, what are your general impressions of the tour?
Limonta: My first reflection is that Azúcar Negra has won a place with the European audiences, and for this reason we will continue bringing our music to this continent.
Timba.com: Was there any particularly memorable moment for you?
Limonta: During our tour there was a moment that was very special and sad at the same time, the loss of the Cuban singer Ibrahím Ferrer, this caused us to incorporate into our repertoire three songs that were popularized by this legendary singer of the Buena Vista Social Club. These were: Silencio, Dos Gardenias and Candela. It was a special moment, because, from this point, in every performance by Azúcar Negra, we did the tribute to Ibrahím and the audience responded appreciatively with applause and cheers, which always made us feel that we were accompanied by the great master..
Timba.com: And now what are you doing? I heard that you were on Cuban television this week.
Limonta: While on vacation I received an invitation from the excellent program, Mediodia on TV that is brilliantly hosted by Abel Alvarez. This program is one of the largest television audiences in Cuba. My comments were always directed to the summer tour of Europe, but soon I was unexpectedly interrupted by a phone call from my daughter who is fulfilling a work contract in Mexico. You can imagine the emotion that any father would feel in a situation like this. Although we are on vacation we have already received several proposals for work and invitations from radio and television.
Timba.com: When are you going to finish recording the new CD?
Limonta: We plan to begin recording the new CD in the middle of October under the recording label EGREM. The proposed name for this third CD of Azúcar Negra is Toque Natural.
Timba.com: IN January you told us that the CD will have 12 songs and that each singer will have 3 songs. Is this still the case?
Limonta: The CD will consist of 13 songs; the repertoire will be varied, with contemporary and anthological style. These songs will be interpreted by the four vocalists of Azúcar Negra
Timba.com: The new songs that were being performed during the tour are: Toque Natural, El Dun Dun, Somos Dos, A Mal Tiempo Buena Cara, El Picarón and Lo Prometido Es Deuda. What are the other songs?
Limonta: In addition to the songs that you already mentioned will be included Estamos Como Estamos, Amor Es La Palabra, Boleto De Ida y Vuelta, Un Destino Millonario, Que Bien Me Siento, Mi Única Vida in a salsa version and the medley tribute dedicated to Ibrahím Ferrer.
Timba.com: Do you have plans for other tours this year?
Limonta: Among the plans for possible future tours is a visit to Russia.
Timba.com: Thank you for talking with us agian Limonta.
Limonta: For the attention an the coverage that this pretty and good person Michelle gives us, I would like to thank her.
Tuesday, 22 March 2011, 07:31 PM