Indice - Table of contents
New Stuff
[hide]
Photos of the Day
[hide]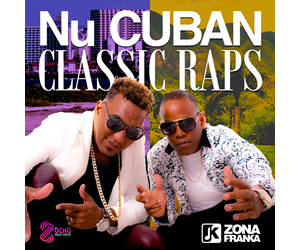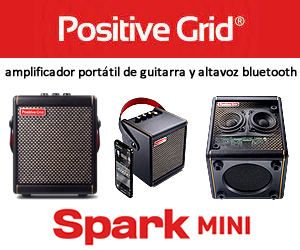 Discography - 1993-1997
1993-1997
Musical Director: Juan Carlos González
(click on the album for a full review with multiple audio examples)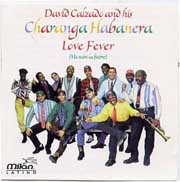 1993 - Love Fever - After five years of playing traditional Cuban music for European tourists, La Charanga Habanera suddenly and dramatically re-invented itself and recorded an album which represents the second major milestone in the history of Timba.

AUDIO EXAMPLE


FULL REVIEW with 25 audio examples
---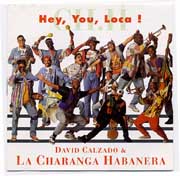 1994 - Hey You, Loca! - Not long after recording "Love Fever" in Havana at EGREM, David Calzado took advantage of a sudden opportunity record an international release in Barcelona, re-recording two of the best tracks from the earlier disc with a cleaner, brighter mix and adding ten new tracks, among them some of the most inspired pieces of music ever recorded. "Hey You, Loca!" begins with 35 minutes of uninterrupted musical genius that significantly raised the standards for Latin pop music in the way that the Beatles and Bob Dylan raised the standards for Rock & Roll in the late 60's.

Listen & Purchase
FULL REVIEW with 55 audio examples
---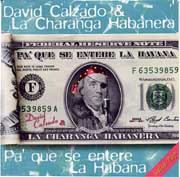 1995 - Pa' Que Se Entere La Habana - The new lyrics used freshly-invented jargon, humor, and masterful use of double-entendre to paint an irreverent and at times brutally honest portrait of the Havana of the mid-90's. They also began to change their musical ideas, catering to the wild new sexual dancing styles and incorporating a kind of Cuban rap into their coros that drove their crowds to a frenzy. And they did it all brilliantly, with intense musical precision and creativity. "Pa' Que Se Entere La Habana" was a key turning point, with one foot in the bright, euphoric world of "Me Sube la Fiebre" and "Hey You, Loca" and the other striding forcefully towards the dark, powerful and aptly-title "Tremendo Delirio".
FULL REVIEW with 55 audio examples and complete lyrics including guías
---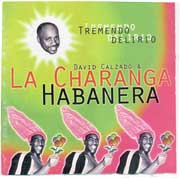 1997 - Tremendo Delirio - In the heady days of 1997, Timba was surging forward with dizzying momentum, and in the eye of that storm, in an atmosphere of tremendo delirio, the original Charanga Habanera released their eagerly-anticipated fourth album. Neither they nor anyone else would have dreamed that it would also be their last. "Tremendo Delirio", while drastically different from its three predecessors, is anything but transitional or experimental. From the dramatic pacing of its tracks -- to its meticulously crafted beginnings and endings -- right down to its bizarre, neo-psychedelic 14-panel booklet, this is clearly the mature and lovingly-created work of a truly great band whose ascent to mega-stardom in their own country had given them time, resources and creative control, had inspired them to believe in their own greatness, and had not yet destroyed them.
FULL REVIEW with 55 audio examples and complete lyrics including guías
AUSFÜHRLICHE BESPRECHUNG mit 55 Audiobeispielen und komplettem Text einschliesslich Guías - Deutsche Übersetzung
Sunday, 28 December 2014, 08:13 PM