New Stuff
[hide]
Photos of the Day
[hide]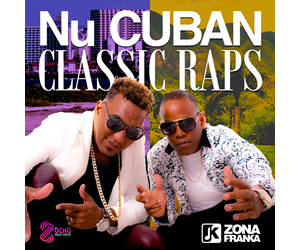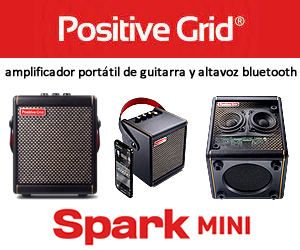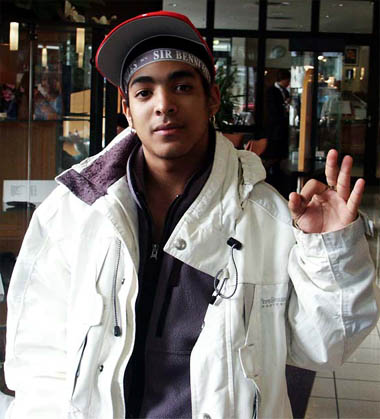 intrumento/instrument: timbales; toda la percusión; voz/voice
grupos/groups: Yulién Oviedo y su Onda Light,Charanga Habanera, Afro-Cuban All-stars
grabaciones/recordings: Charanga Habanera: Live in the USA, Charanga Habanera: Chan Chan Charanga; Charanga Habanera: Charanguero Mayor; Calixto Oviedo: La recompensa; Cubanismo: (first album/primer disco); Maraca: Havana Calling; Juan Ceruto: Gracias Formell; Afro-cuban All-stars; Buena Vista Social Club (original album);
NG La Banda: En directo (on "La apretadora")
lugar de nacimiento/birthplace: ?
formación musical/musical background: Manuell Saumell, la ENA
lugar actual de residencia/current residence: La Habana
links: Conversations in Timba - educational article w/ MIDI recordings
Yulién Oviedo has been called "the most complete young musician in Cuba today".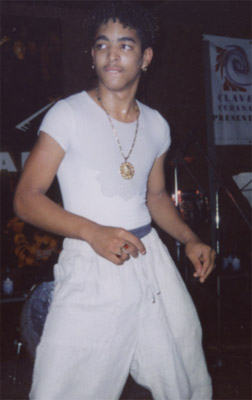 De este integrante es un poco difícil hablar, porque para escribir un artículo sobre Yulién Oviedo Sánchez se necesitan demasiados calificativos inéditos…es que ya el de genio le queda pequeño. A pesar de ser el más joven de esta tropa de locos, tiene un aval extensísimo.
Todo empezó el 29 de noviembre de 1982, cuando el hijo mayor de un músico super talentoso vino al mundo. Y así mismo como su padre Calixto hizo historia en la música cubana, Yulién acababa de nacer para engrosar los capítulos de la prestigiosa familia Oviedo.
El niño Oviedo estudiaba percusión en Saumell, cuando a los 14 años pidió una licencia para viajar a Italia, y presentarse en el programa-concurso "Bravo, bravísimo" con los otros 4 niños más talentosos del mundo, acompañado por la Orquesta de la TV Italiana. Después de esto estuvo girando con NG la Banda por Japón, México y otros países, sin contar que siguió participando en concursos, festivales y talleres (workshops), y fue hasta profesor.
Después de todo esto, termina en Saumell y matricula en la ENA, pero nunca dejó de trabajar, sino que tocó, entre otros, con "Aché Junior", "Los Chicos de la Salsa", "PG", "Química Perfecta", y su orquesta favorita…la Charanga Habanera, a la que llegó con unos tardíos 15 años.
Participó con su papá en una gira europea con el cantante Luis Frank y músicos de Buena Vista Social Club, paralelamente a su trabajo de charanguero. Además, ha grabado muchísimos discos como "Afro Cuban All Stars", "Buena Vista Social Club", "La recompensa" junto a su papá, "Gracias Formell"; y con figuras como Tatagüines, Angá, Compay Segundo, Alemañy, etc. Orquestas con las que ha grabado??? NG la Banda, Issac Delgado…y la lista es interminable. Como dice él mismo, "con infinidad de orquestas".
En la Charanga su función era de pailista…ERA. Ahora este genio canta (y cómo!), baila, y abre el espectáculo. "El chiquitico jefe" es una de las figuras claves en las coreografías de los charangueros, y es la voz más importante del hit actual de la Charanga, cantando de bajo en la balada "Entra en mi vida". Al principio del espectáculo, después del clásico opening "In the stone", Yulién sale desde las pailas y se encarga del nuevo tema de presentación…con una pregunta… "estás preparado para mi Charanga?"
Yo creo que la pregunta sería…está preparado el mundo para tanto talento en una sola personita??? [Majela Serrano]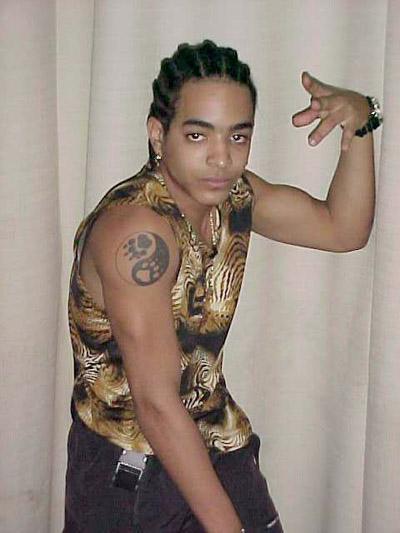 To write about this next member one would need to use every superlative and some which have yet to be invented! Yulién Oviedo Sánchez …to call him a genius is and understatement. In spite of being the youngest member of this gang of locos, he has a very extensive resume.
It all started on November 29, 1982, when Yulién, the first child of a super-talented musician, came into the world. And just as his father Calixto made history in Cuban music, Yulién was born to further increase the prestige of the celebrated Oviedo family.
The young Oviedo was studying percussion at Saumell, he requested a visa to travel to Italy to play in a special program, "Bravo, bravísimo" with four of the other most talented children in the world, accompanied the orchestra of an Italian television network. After this he travelled with his father's band, NG La Banda, to Japan, Mexico y and many other countries, to say nothing of participating in festivals, contests and workshops, even becoming a professor!
After all this, he finished at Saumell and enrolled in the ENA, but he never stopped playing professionally, working with, among others, "Aché Junior", "Los Chicos de la Salsa", "PG", "Química Perfecta", and his favorite group…La Charanga Habanera, which whom he began to play at the advanced age of 15!.
After joining La Charanga, he played with his dad on a European tour with singer Luis Frank and musicians of the Buena Vista Social Club. He also recorded many discs, such as "Afro Cuban All Stars", "Buena Vista Social Club", "La recompensa" (his dad's album), "Gracias Formell"; and with such icons as Tatagüines, Angá, Compay Segundo, Alemañy, etc.
Groups he's recorded with??? NG la Banda, Issac Delgado…the list goes on and on. As he himself says "con infinidad de orquestas" ("with an infinite number of bands!)
In Charanga his job was playing timbales…WAS! Now this genius sing (and how he sings!), dances and opens the "espectáculo". "El chiquitico jefe" is one of the key figures in the choreography of the Charangueros, and sings the most important voice, the bass, in the band's latest hit, the ballad "Entra en mi vida". At the beginning of the "espectáculo", just after the time-honored cover of the EW&F classic "In the stone", Yulién leaves his drums and starts the next song with … "estás preparado para mi Charanga?" ("Are you ready for my Charanga?")
I think the question would be - is the world ready for so much talent in one person??? [Majela Serrano]
Michelle White - Tuesday, 22 March 2011, 07:31 PM