Lo Nuevo
[hide]
Fotos Del Día
[hide]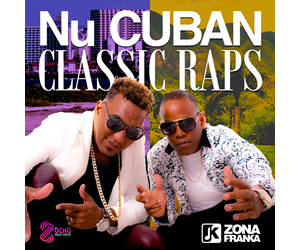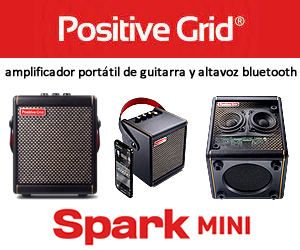 Samuel Formell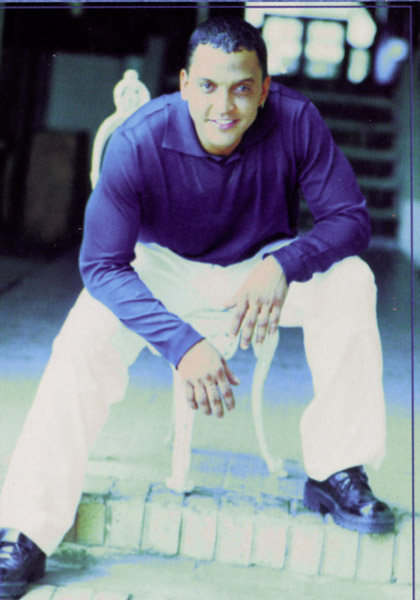 Samuel Formell is the musical director of Los Van Van
instrumento/instrument: batería/drums,
grupos/groups: Los Van Van, Issac Delgado, Team Cuba
grabaciones/recordings: Los Van Van: Arrasando, Soneros All Stars: Dime Nagüe!, Los Van Van: Chapeando, Los Van Van: Llegó Van Van, Los Van Van: Esto te pone la cabeza mala, Los Van Van: Ay Dios, ampárame, Los Van Van: Lo Último en vivo
lugar de nacimiento/birthplace:

formación musical/musical background:
lugar actual de residencia/current residence: La Habana
To call Changuito a legend would be an understatement. He redefined Latin percussion and was the beloved timbalero of Cuba's most popular band for over twenty years. How hard would it be to jump in and replace Him? And with the added stigma of being the boss's kid? It seems like an impossible task, but as anyone who's seen Los Van Van up close will tell you, Samuel's drumming can make you forget not only who Changuito is, but who, and where, you yourself are. To use a term usually applied to athletes, the guy is "unconscious". With veteran conguero Manolo on his left and Julio Noroña's rock solid güiro on his right, Samuel's wicked double-bell rides and barrages of explosive fills sustain the uninterrupted arc of rhythmic voltage that's earned Van Van the apodo "El Tren del Caribe". [Kevin Moore]
Samuel is also the musical director of Los Van Van and has written several of the hits on the CDs Chapeando and Arrasando. He is the heir apparent for the role of director.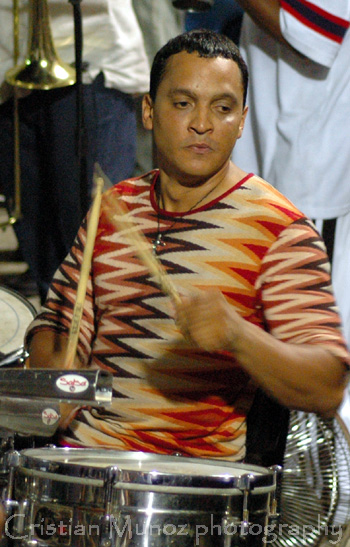 Photo courtesy of Cristian Muñoz
Michelle White - jueves, 22 mayo 2014, 11:21 am