New Stuff
[hide]
Photos of the Day
[hide]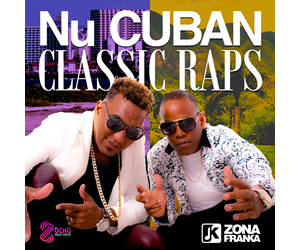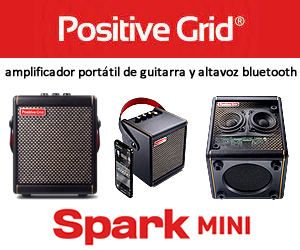 Juan Carlos González García

instrumento/instrument: piano; teclado/synth; arreglista/arranger; compositor/composer
grupos/groups: Charanga Habanera, Charanga Forever, Danny Lozada y su Timba Cubana, Lucrecia
grabaciones/recordings: Charanga Habanera: Love Fever; Charanga Habanera: Hey You, Loca; Charanga Habanera: Pa' que se entere La Habana; Charanga Habanera: Tremendo Delirio; Charanga Forever: Charanga Forever; Danny Lozada: Tanto le pedí
lugar de nacimiento/birthplace: ?
formación musical/musical background: la ENA
lugar actual de residencia/current residence: Italia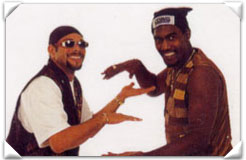 Juan Carlos González, (shown with Manuel Arranz at his left) has written an extensive article for timba.com about his time with Charanga Habanera.
He began with Charanga Habanera in the late 80's and left, just after the suspension, in 1997 to become musical director of "Danny Lozada y su timba cubana".Later he became musical director of "Ladysalsa", a famous all-woman band now directed by Orlando Leyva. Juan Carlos later played with Charanga Forever before moving to his current home in Barcelona Spain.
I understand that Juan Carlos is now serving as musical director for the Cuban singer Lucrecia. He has promised to continue his article and bring us up to date on his career after Charanga Habanera. [Majela Serrano]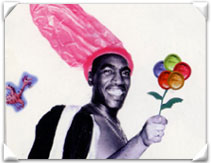 Juan Carlos González escribió un artículo extensísimo sobre la historia de la Charanga Habanera que puede ser leído en español y en inglés.
Después de su trabajo en la Habanera, estuvo a cargo de la dirección musical de "Danny Lozada y su timba cubana", más tarde de "Ladysalsa", una orquesta femenina que dirige actualmente Orlando Leyva, y también fue pianista de la Forever antes de reubicarse en Barcelona, España.
Juan Carlos trabaja ahora con la cantante cubana Lucrecia, según tengo entendido, y se está ocupando también de la dirección musical. Además está escribiendo la continuación de su artículo, que incluye su biografía más completa. [Majela Serrano]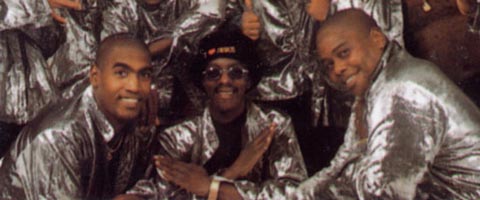 Juan Carlos González, Victor Sagarra, Pedro Pablo
Juan Carlos González, a violist by training, revolutionized the art of Latin piano playing with his groundbreaking innovations on Charanga Habanera's work of the early 90's. He was also the key collaborator with David Calzado in producing four of Timba's greatest and most important albums, which are analyzed, word by word and note by note, in our Charanga Habanera section.
After parting ways with Calzado (see "Charanga Habanera: The Breakup and Beyond", he wrote all of the arrangements for Danny Lozada's "Tanto le pedí", yet another Timba masterpiece. He also rejoined his old comrades in Charanga Forever briefly before relocating to Italy. Timba fans eagerly await the resumption of his recording career. [Kevin Moore]
Michelle White - Tuesday, 22 March 2011, 07:31 PM