Lo Nuevo
[hide]
Fotos Del Día
[hide]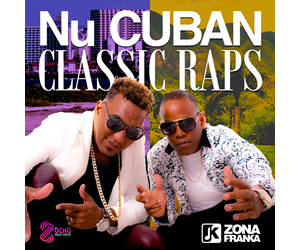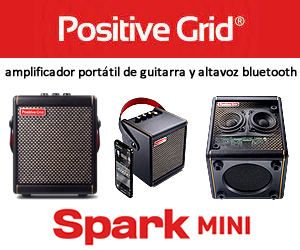 Aymee Nuviola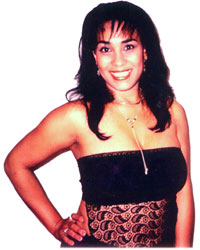 If you've never heard of Aymee Nuviola then please allow us to introduce her to you. She is a respected figure among her peers and an accomplished musician. She's toured all over the world and performed to sold out crowds in dozens of countries like the US, France, Italy, Hungary, Brazil, Mexico and Venezuela to name a few.
She's been a major part of many important festivals and television programs such as Sabado Gigante in Chile, Festival Sao Paolo in Brazil and Entre Amigos in Spain. During her career she's shared the spotlight with such legendary figures as Celia Cruz, Jhonny Ventura, La India and many others.
Her unique singing style and the incredible arrangements of the orchestra that backs her up has created an unmistakable seal which becomes affixed to anything she touches. She was the first artist to cover the popular tune, "Que manera de quererte" making it, in the opinion of many, her own. So much so in fact, that the version performed by Gilberto Santa Rosa is actually based on her interpretation of the song rather than the original. She's even accompanied Santa Rosa on stage to perform the song together as a duet.
This talented singer/songwriter has spent the last four years of her life living in Costa Rica as part of a contract she had to perform for the guests of the Barceló hotel chain. She currently resides in Mexico where she is in the process of recording a CD which promised to be a huge hit.
Stay tuned to Timba.com for the latest news on this sexy songstress! [Marcelo Lecours]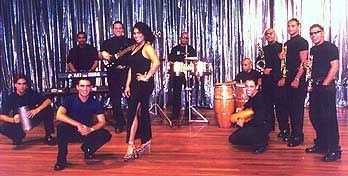 Michelle White - martes, 22 marzo 2011, 07:31 pm