Lo Nuevo
[hide]
Fotos Del Día
[hide]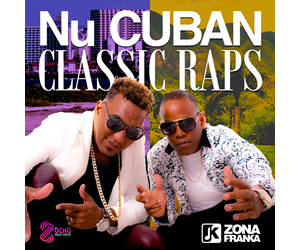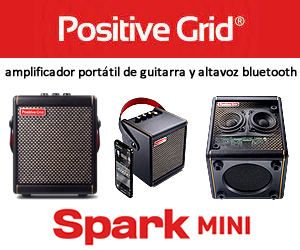 Alain Pérez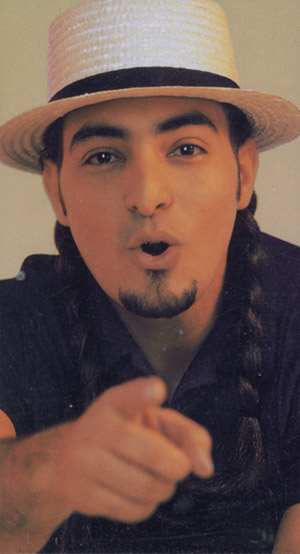 instrumento/instrument: bajo/bass; voz/voice; virtually all other instruments!
grupos/groups: Alain Pérez y Son la clave, Issac Delgado, Team Cuba, The Lewis Trio, Irakere, Celia Cruz (musical director)
grabaciones/recordings: Alain Pérez: El desafío, Issac Delgado: La primera noche, Issac Delgado: Exclusivo para Cuba (Rarities), The Lewis Trio: Battangó, Chucho Valdés: Bele bele en La Habana, Celia Cruz "Siempre viviré"
lugar de nacimiento/birthplace: Trinidad
formación musical/musical background: Manuel Saumell de Cienfuegos, la ENA
lugar actual de residencia/current residence: Madrid, España
entrevistas: Entrevista pop Pepe Martínez/Pepe Martínez' Interview with Alain Pérez
Entrevista con Aireflamenco.com
The quality of musicianship in Cuba today is so staggering that it's tempting to throw the term "genius" around very liberally, but in this case there's absolutely no question. Alain Pérez may be the most complete musician in the long and glorious history of Cuban music. He composes subtle, beautiful pieces like "Que me disculpen", and viciously funky dance tracks like "La Sandunguita". He can take a traditional song like "Con la punta del pie" and turn it into one of the most electrifying Timba arrangements ever recorded. He sings beautiful lead vocals and sweet coros. He can play literally every instrument, and he plays the electric bass at least as well as anyone on earth. Play his recording of "Con la punta" for a Latin bassist and watch the reaction. Here's an mp3 of part of that song digitally altered in an attempt to make the bass part stand out when playing it back over the internet: Alain's bassline on Con la punta. Also check out the interplay between the bass and Georvis Pico's nasty kick drum.
At an early age Alain went straight from the ENA to Issac Delgado's band, where he and Melón González molded (in my humble opinion) one of the two greatest bands in Timba history, (the other being Paulito's "Con la conciencia tranquila" band of the same period). When Melón left after "Exclusivo para Cuba", Alain took over most of the arranging as well as the composing duties for "La primera noche". That Issac group wound up staying in Madrid, and Alain has for the most part kept it together. It plays in Madrid under the name "Son la Clave" and has recorded one album, "El desafío" with Alain on lead vocals. He also played bass on an extremely adventurous Latin Jazz recording called "Battangó" with Melón and Melón's brother under the name "The Lewis Trio". [Kevin Moore]
Michelle White - martes, 22 marzo 2011, 07:31 pm