New Stuff
[hide]
Photos of the Day
[hide]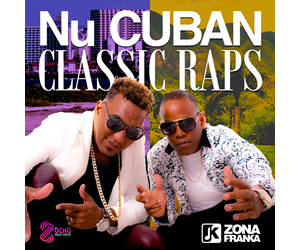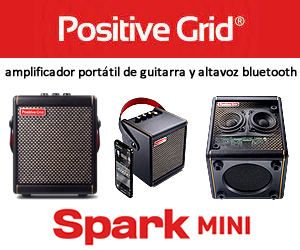 N'Taya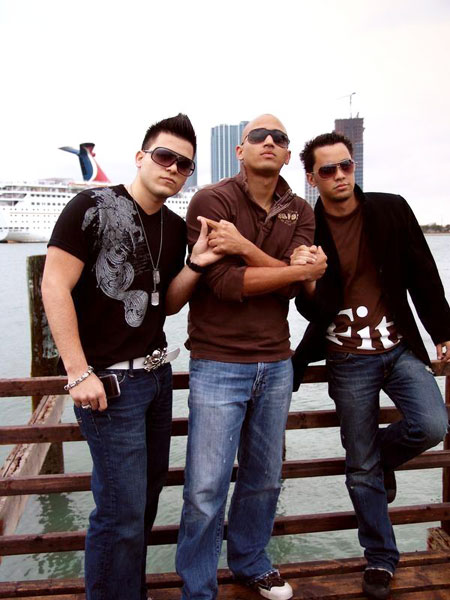 N'Taya is one of only a few bands who have managed to produce creative work in the extremely difficult environment of Miami. The demo tracks I've heard are pretty exciting.

The pianist, Pepe Montes, played a critical creative role in another top Miami band, El Pikete.

Many Miami bands have gotten our hopes up, only to break up. Hopefully this one will stick around for awhile. Stay tuned!
Kevin Moore - Saturday, 04 June 2011, 04:41 AM