Lo Nuevo
[hide]
Fotos Del Día
[hide]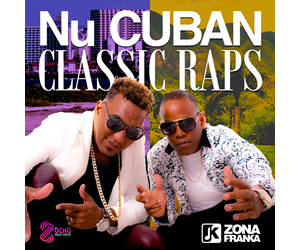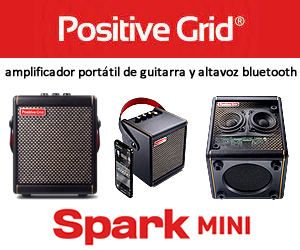 Ángel Yos y la Mecánica Loca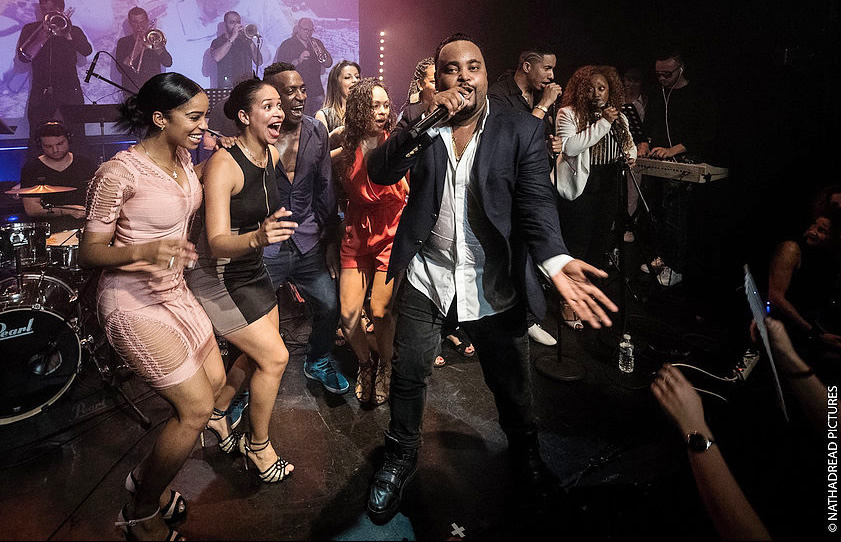 Born in Havana, author - composer - interpreter, and producer, Angel Yos possesses more than 20 yrs of experience in music.
​Stemming from the ENA - National School of the Arts of Havana, then pupil of the first lyric tenor of the Opera of Havana (Gustano Galan), he lives his passion for the scene from his young age, and recorded his first single at age 18 with the groups « Baculeye » and « La Dynastia ».
​Since 1999, Angel spent his life between Paris and Havana. He is livened up from then on by the passion and the desire discovering the Cuban music, his wealth and roots.
​Since then, Angel worked and recorded several sound recording productions which made a significant commercial impact. He turned in numerous countries, beyond Europe, by occurring in the most important international festivals of Latin music, as well as many prestigious scenes : Chile, Cuba, USA, Russia, Croatia, Hong Kong, Spain, Mexico, UK, India, Greece, Poland, etc.
​In 2014, his first solo album was born: Bien Arriba, recorded in Havana with cooperation of Cuban master Manolito Simonet, accompanied by various Cuban artists who renamed as Alexandre Abreu, German Velazco, Amaray and El Noro. The album was received tremendous welcome by the press, media, public and was very well sold.
​Angel Yos called on the group The Mecanica Loca to accompany him on his various European tours; and recorded two singles "Mirala" and "La Terrorista" which raised very quickly into the top 10 of the DJ in Europe, London, Peru, Hong Kong.
​2015, Angel Yos began collaboration with DJ Fudge (Hong Kong / France), and DJ Hallex M (Hong Kong / France).
​Angel Yos realized an European tour during which he occurred in festivals very prestigious as the GLASTONBURY festival (UK) and the TEMPO LATINO FESTIVAL (France) for which he makes the opening. He also performed at the show of Miss Volga for the second consecutive year.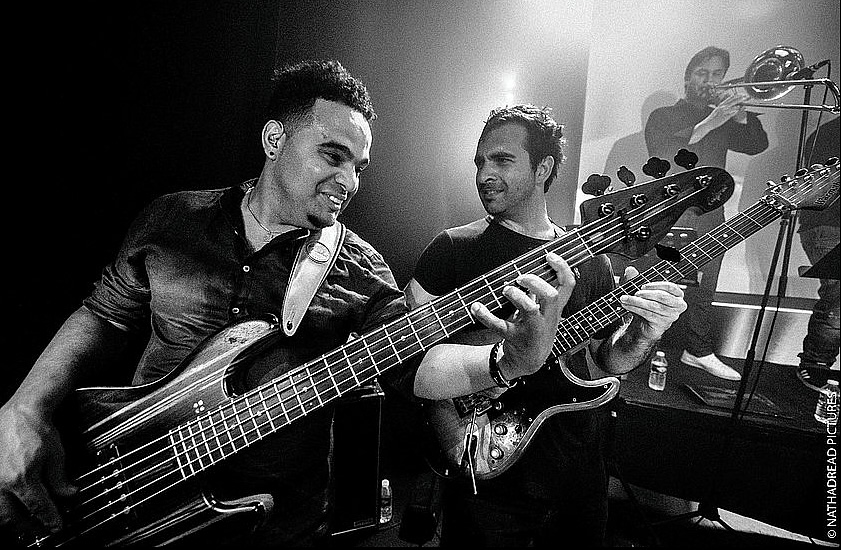 Kevin Moore - jueves, 21 febrero 2019, 05:31 pm