Lo Nuevo
[hide]
Fotos Del Día
[hide]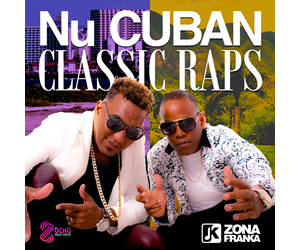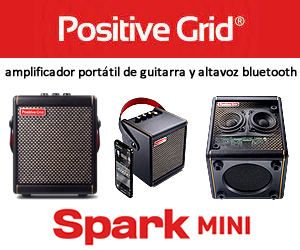 RUMBANKETE - LOS ANGELES CUBAN MUSIC BIG BAND
RUMBANKETE reigns supreme in the greater Los Angeles area. This new group is the only musical force currently performing contemporary Cuban dance music (timba). The band plays in various formats but prefers to perform with its full 14 piece line-up. Its front line includes singers Gonzálo "Chalo" Chomat (ex Conexión Salsera) and Iris Sandra Cepeda (ex Arte Mixto), both consummate musicians from Cuba who have made LA their home. Rumbankete has been packing LA area clubs such as the Mayan (capacity 2000) and the Conga Room (capacity 1050) located in the new downtown Nokia Center.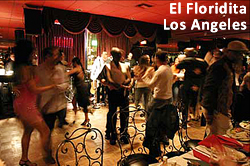 Rumbankete continues to play at the small Cuban restaurant where they got their beginnings -legendary Hollywood hotspot El FLORIDITA located at 1253 N. Vine Street.

RUMBANKETE is unofficially known as the artistic project for many LA heavy-hitters because its members play, or are on-call, with such prestigious groups as Poncho Sánchez, Juan Gabriel, Joan Sebastián, Salvador Santana (son of Carlos Santana), Francisco Aguabella, rock giant Juanes, Andy Garcia's Cineson and Jazz on the Latin Side All-Stars. These all-star players get together as Rumbankete because they truly love this type of Cuban music.
CURRENT MEMBERS:
| | |
| --- | --- |
| Denis Jirón | director, trombone |
| Gonzálo "Chalo" Chomat | singer |
| Iris Sandra Cepeda | singer |
| Nick Daley | trombone |
| Lindsey McMurray | trombone |
| James King | bari sax & flute |
| Larry Vasquez | bass |
| Matt Amper | piano |
| Alberto López | congas |
| Joey de León | timbales |
| Michael Duffy | drums |
| Kirsten Bersch | violin |
| Naomi Sato | violin |
Michael Lazarus - jueves, 21 julio 2011, 04:11 am