New Stuff
[hide]
Photos of the Day
[hide]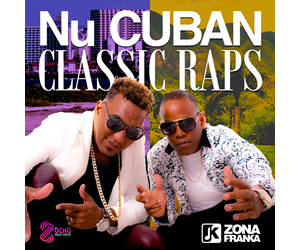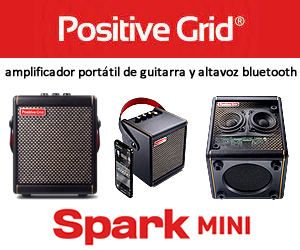 Orquesta La Tabla was founded in 2007 by bassist, arranger and composer Yadiel Bolaño. Since its inception, the band counted on young musicians that graduated from music schools in Cuba, where they were influenced by jazz, art and of course different styles of Cuban music.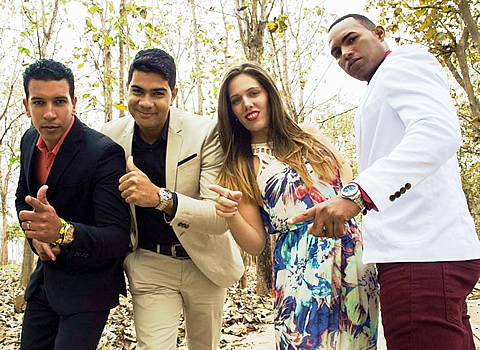 Their repertoire is broad, including genres such as son, cha cha cha, rumba, salsa, and bolero, giving the group a more contemporary visión. In addition, anthological songs and themes of Cuban musical heritage are also included in the performances, where the conception of the arrangements respects the traditional musical style. Generally the repertoire is made up of a large number of unreleased tracks from the director as well as great Cuban and international hits.
Their first CD -- self-titled -- La Tabla de Cuba, was recorded on the Colibrí label and includes thirteen tracks plus a video clip "El Chance" and the "making of" of this recording , audiovisual both under the direction of Angel Alderete. In 2016 they began working on their secind album and released its first single "El Panadero" (the bread baker) along with a video by acclaimed director Joseph Ros.
In national concerts they have shared the stage with emblematic groups of Cuban popular music as Juan Formell and Los Van Van, Elito Revé and Charangón, Manolito Simonet and his Trabuco and Adalberto Álvarez y su Son.
LA Tabla has completed several tours in Venezuela appearing in the states of Caracas, Vargas, Anzoátegui and Margarita Island sharing the stage with groups like Dimension Latina, Los Compadres among others. In August 2016 they were on tour throughout the East Antioquia Colombia promoting our music in television, radio and live music spaces. The band's music is also heard in Peru and Mexico where they will be performing concerts (to be announced).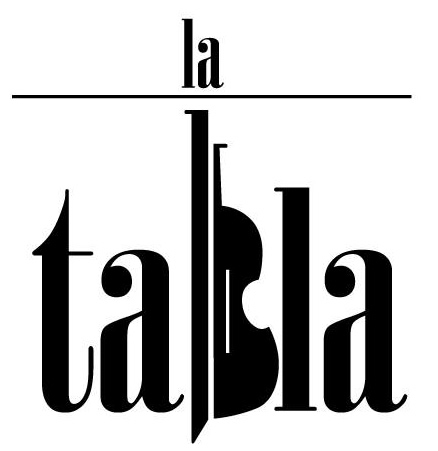 Michael Lazarus - Monday, 31 October 2016, 05:15 AM