Lo Nuevo
[hide]
Fotos Del Día
[hide]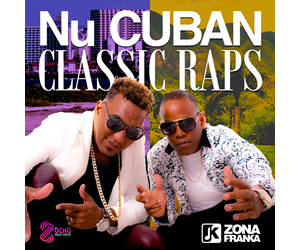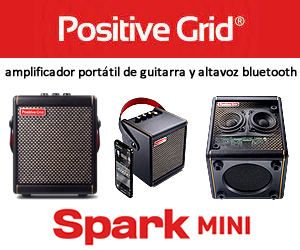 Chalo y su Aché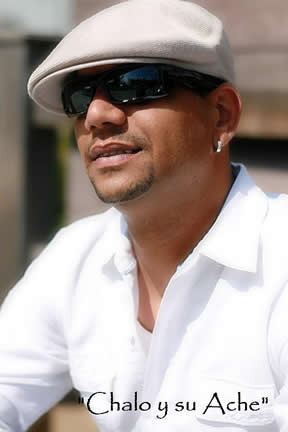 Chalo y su Aché is a hard-driving timba band with great swing, lots of bloques and gear changes pure timba dura - no reguetón, no salsa romántica, no chachachá, no Latin jazz, no "salsita", no R&B torch songs ... just throbbing, pounding, heart-stopping timba. The night that I saw them in Oakland, after God knows how many nights in a row of sitting in front of my computer reverse engineering the "timba gears" of Revé, Issac, et al, it was a revelation to sit by the side of the stage and watch it happen in front of my eyes as Chalo threw out hand signal after hand signal, driving his world class rhythm section like a Lamborghini. They made me feel like I was back at La Tropical or La Cecilia. More like this please!
Gonzalo Chomat was born in Havana, Cuba in 1971. At the early age of 14, he began his musical career as a member of the Afro-Cuban and Traditional Cuban music group, Septeto Traditional Lyessa where he eventually became the lead singer. Then, in 1988, Gonzalo went on to join the group Banda Meteodoro, as lead singer. This group was dedicated to popular Cuban Music and Dance.
Gonzalo accepted the opportunity to join Orquesta Jovenes del Feeling only a couple of years later, with which he sang for five years. In 1995 Gonzalo joined Coneccion Salsera, a nationally renowned group formed by the ex-members of Jose Maria Vitier, providing him with the opportunity to travel outside of Cuba for the first time. With Coneccion Salsera, Gonzalo toured Mexico where he subsequently defected to the United States.
Upon becoming a legal resident of the United States, he joined the group Charanga Cubana as lead singer. Over the course of the following year he became one of the leading Cuban pop and traditional music-based singers on the west coast. With Charanga Cubana, Gonzalo traveled across the United States and to the Bahamas performing at many events abroad, including the world renowned Carnaval Calle Ocho in Miami, Florida. Recently, in 2007, Charanga Cubana's album, "Sigue La Añoranza" was nominated for Best Tropical Album at the prestigious, Latin Grammy Awards. Jose Quintana, producer of the track "Corazon Espinado", featured on Carlos Santana's album 'Supernatural', called Gonzalo to appear as back-up vocalist for Fer, lead vocalist for the Spanish Rock group Mana. In 2000 the track won a Grammy for Best Song of the Year. In 2000, Gonzalo joined Orquesta La Palabra as lead vocalist and recorded for the first time with the group on their 2002 release, 'Breaktrough' where he is featured on the tracks, "El Temblor", "Ahe, Ahe", "Mi Nueva York", "Salsera", "Y Yo Va Pa' Shenzhen" and "La Bikina".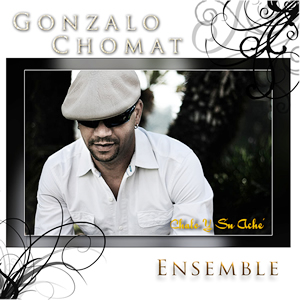 In 2004, Gonzalo went solo, writing and composing the music to found his group Chalo Y Su Ache', a group of young talent performing Cuban dance music in its most recent evolution (Timba), as exciting, passionate, and compelling as the Mambo, Cha-Cha-Cha, and later, Salsa eras of yesterday which took the public by storm in their respective periods. In its list of credits Chalo Y Su Ache' was called to play at Mayor Antonio Villa-Raigoza's birthday party in 2004. In 2005 the group appeared at the Queen Mary's "Mi Son Cubano" Cuban festival, opening for Willy Chirino. In 2006 they performed at the Museum of Latin Arts. The group was booked at to appear at La Ve Li in San Francisco, then toured various clubs and events throughout Mexico among them Tequila Safari, in Baja California and King King night club in Hollywood.
Kevin Moore - martes, 22 marzo 2011, 07:31 pm